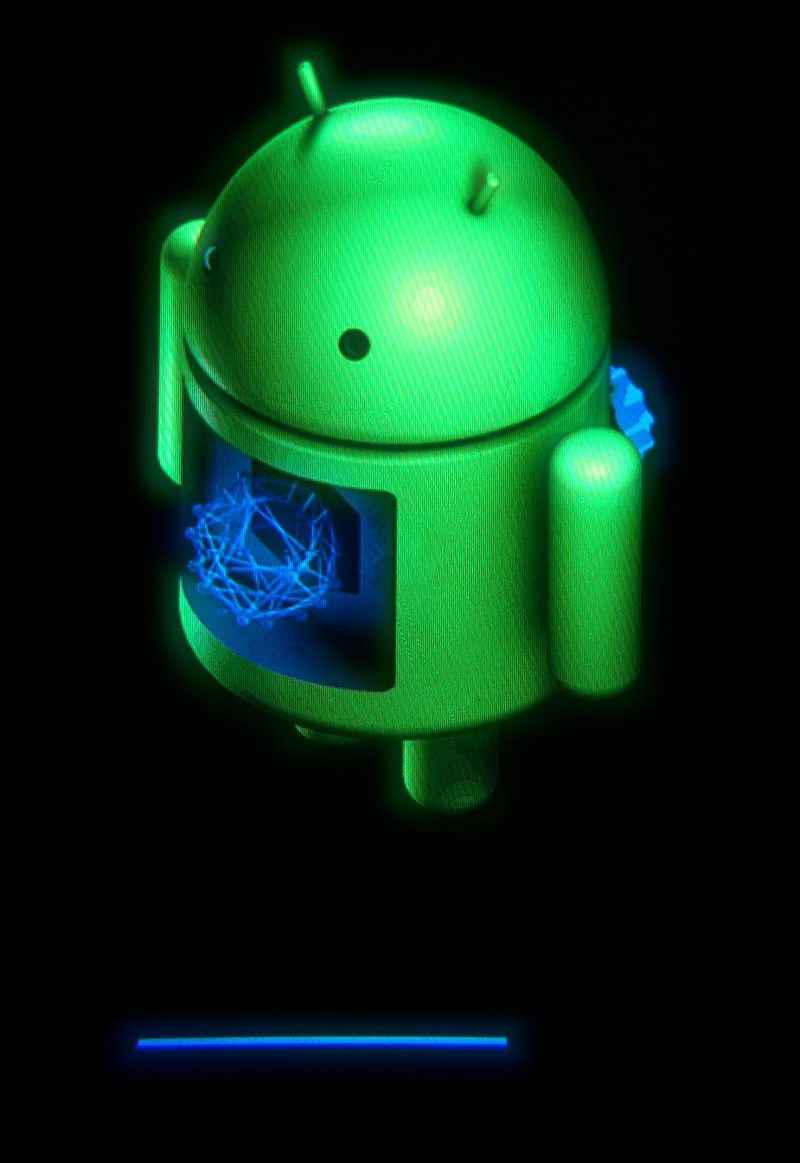 It looks like Google, LG and Samsung no longer have stage fright when it comes to releasing security patches. Following the revelation that there was a bug nestled in Android's Stagefright media library that affected the majority of devices, the companies have announced they will release monthly security updates.
"With the recent security issues, we have been rethinking the approach to getting security updates to our devices in a more timely manner," said Dong-Jin Koh, executive vice president and head of the mobile research and development office and mobile communications business at Samsung, in a statement. "Since software is constantly exploited in new ways, developing a fast response process to deliver security patches to our devices is critical to keep them protected. We believe that this new process will vastly improve the security of our devices and will aim to provide the best mobile experience possible for our users."
(Related: All about the Stagefright vulnerability)
In the past, Google has provided Android manufacturers with monthly security notifications, but it is now turning to monthly device updates to ensure Android users' safety. Starting this week, Google will provide Nexus devices regular OTA security updates in addition to its usual platform updates. The first update already rolled out yesterday to Nexus 4, 5, 6, 7, 10 and Nexus Player.
LG is also taking steps to ensure customer security. In an e-mail to Wired, the company wrote: "LG will be providing security updates on a monthly basis, which carriers will then be able to make available to customers immediately. We believe these important steps will demonstrate to LG customers that security is our highest priority."