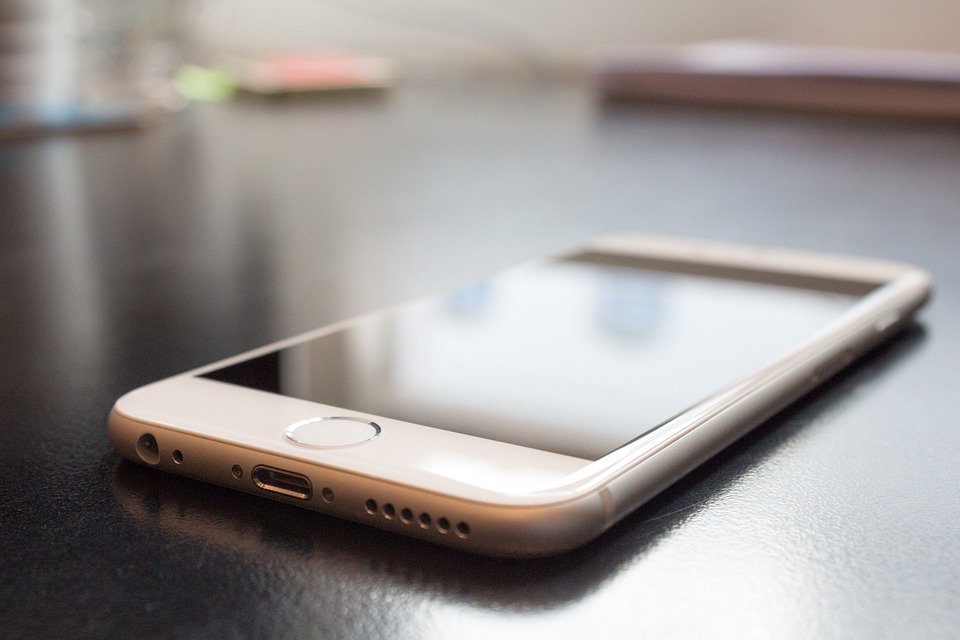 The fight between Apple and the FBI continues, and if it comes down to Apple being forced to unlock an iPhone, the company's engineers may not comply. The New York Times reported that some Apple engineers would rather walk than give the FBI access to an iPhone, citing it would compromise the software's security.
The FBI and Apple have been arguing for weeks now over the FBI wanting access to an iPhone belonging to one of the shooters in San Bernardino, Calif.
"Such conscription is fundamentally offensive to Apple's core principles and would pose a severe threat to the autonomy of Apple and its engineers," according to Apple's final court brief.
The full story is available here.
First update to Android N Developer preview
Google is already pushing out OTA updates to the Android N developer preview this year. The first update, according to Android Police, is rolling out to devices now. Factory images have been updated for those planning to do it the old-fashioned way.
The OTA has build number NCP56W (5X and 6P), NCP56X (Nexus 9), and NCP56R (Nexus Player). It is less than 30MB (size varies depending on device).
According to Android Police, users have to be enrolled in the Android beta program to get the OTA, but Google said they'll be able to do that even if they flashed the first image. Users can still flash the new image even if they are still on Marshmallow.
The details with this updated preview are undetermined, but its small size indicates it will contain mostly bug fixes and tweaks, reported Android Police.
Researchers give users the ability to see what data their apps are collecting and storing
Researchers from MIT and Harvard University want to give users more control over their data. The researchers have developed a cryptographic system, Sieve, that aims to give users the ability to decided what aspects of their data their applications can access.
"This is a rethinking of the Web infrastructure," said Frank Wang, a Ph.D. student in computer science at MIT. "Maybe it's better that one person manages all their data. There's one type of security and not 10 types of security. We're trying to present an alternative model that would be beneficial to both users and applications."
To create Sieve, the researchers used cryptographic techniques, such as attribute-based encryption and key homomorphism.
More information is available here.