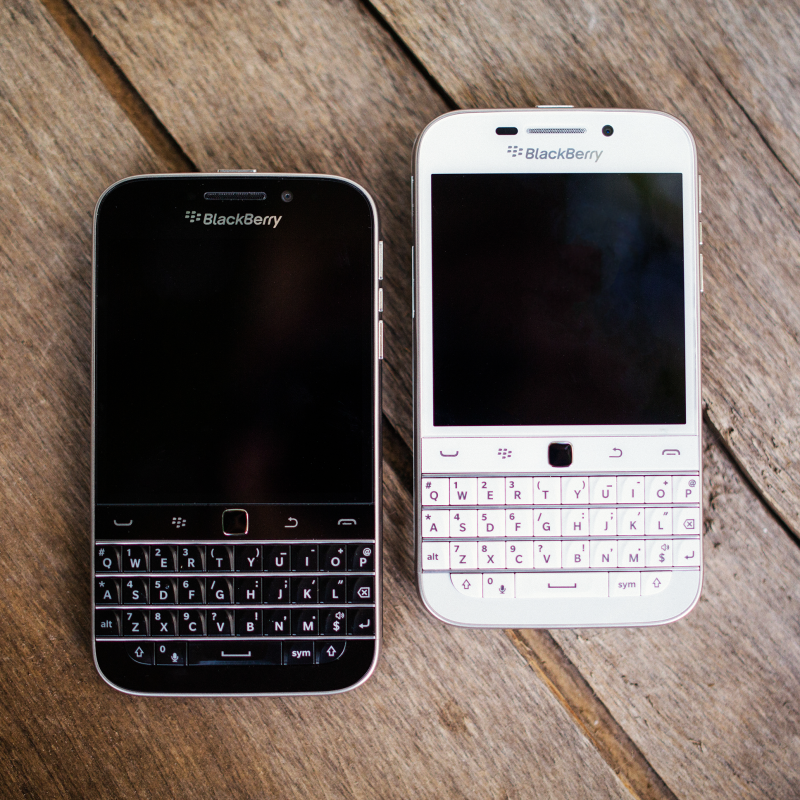 BlackBerry has finally decided to part ways with the BlackBerry Classic, the company's iconic keyboard device. According to the company, while the smartphone has been part of the BlackBerry portfolio for many years, it has run its course and can no longer keep up with today's market.
The company will now focus its efforts on providing customers with new devices that have better user experience and security.
(Related: BlackBerry turns to Android for mobile OS)
"Sometimes it can be very tough to let go," wrote Ralph Pini, COO and general manager for devices at BlackBerry, in a blog post. "For BlackBerry, and more importantly for our customers, the hardest part in letting go is accepting that change makes way for new and better experience. To keep innovating and advancing our portfolio, we are updating our smartphone lineup with state-of-the-art devices. As part of this, and after many successful years in the market, we will no longer manufacture BlackBerry Classic."
While the BlackBerry Classic is one of the company's last models that provides a physical keyboard, the company will still continue to manufacture its other tactile keyboard models such as the Passport and Priv.
The news follows a United States Senate's memo that it would no longer use BlackBerry devices. Instead, it will migrate to Android and iOS devices.