Security researches have exposed a software vulnerability in Dropbox's SDK for Android. The bug could allow hackers to connect apps from a mobile device to their own Dropbox account without a user knowing. The vulnerability, which was discovered by IBM's X-Force application research team, impacts Dropbox SDK versions 1.5.4 through 1.6.1.
"The response from Dropbox to this security threat was particularly noteworthy as they acknowledged receipt of the disclosure within a mere six minutes, confirmed the vulnerability within 24 hours, and released a patch within just four days," wrote Roee Hay, team leader of IBM's X-Force application security research team, on the company's security intelligence website. "This undoubtedly shows the company's commitment to security. This was one of the fastest response times the IBM Security team has seen in its long history of vulnerability research."
More information is available here.
Ed tech startup Knodemy launches online code tutoring platform
Knodemy, or The Knowledge Academy, has launched Code Academy: an online tutoring platform that matches students to tutors from Ivy League schools, top universities and professional instructors for concept-based one-on-one virtual tutoring lessons.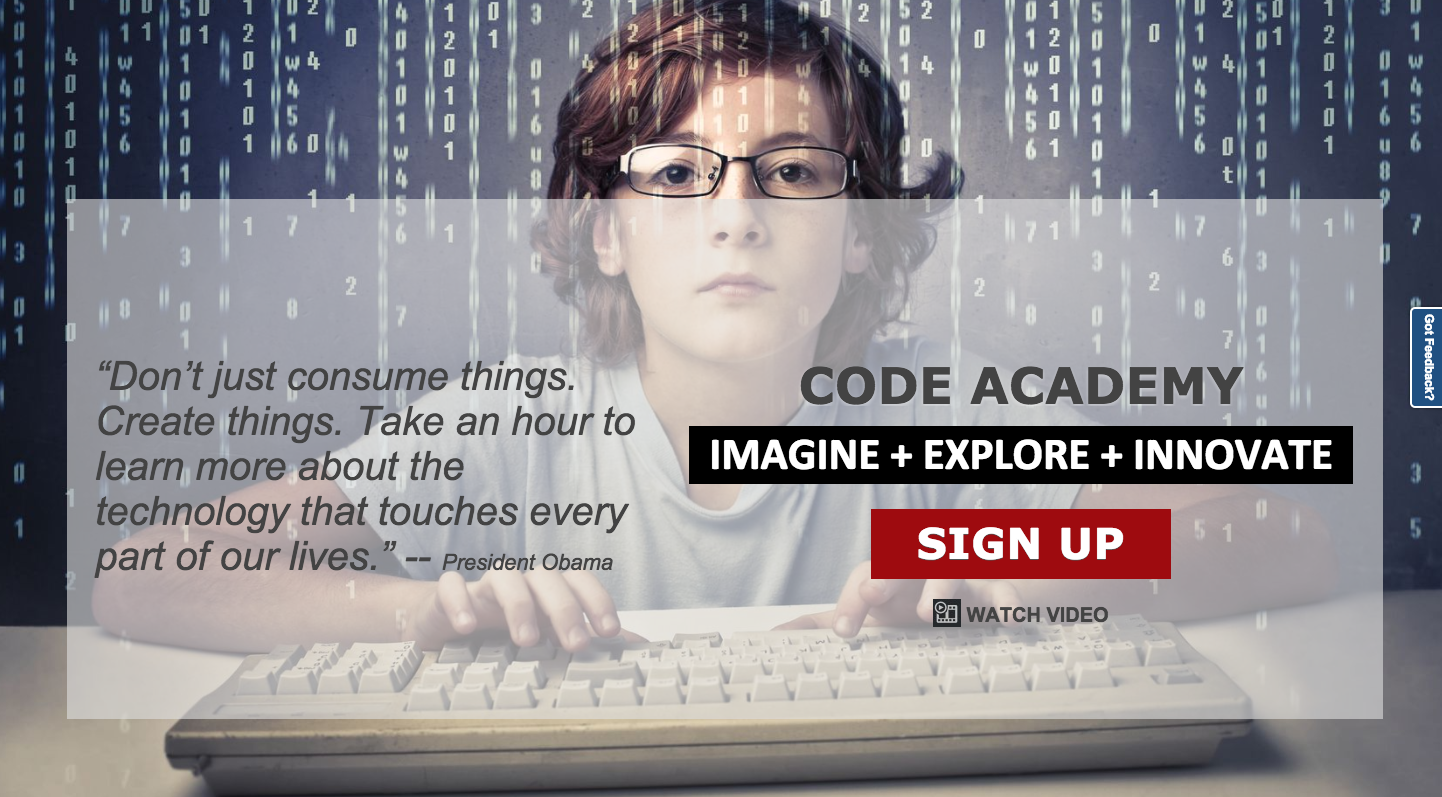 The education technology startup, which also offers the Girls Who Code initiative and the Code Camp program for HTML5 and JavaScript instruction, adds the virtual learning Code Academy classroom as its third offering. Knodemy's built-in whiteboard allows students to learn coding from anywhere at any time, and the Code Academy code editor within the platform lets students and instructors write and debug code in real time.
Through the Code Academy platform, Knodemy is offering one-on-one tutoring, as well as Code Camp and Girls Who Code classes. All three initiatives are now open for enrollment.
More information is available here.
Force touch technology reportedly coming to new iPhones
Apple will reportedly add new sensors to its upcoming iPhones in order to distinguish how hard a user presses its screen, the Wall Street Journal reported.
According to the WSJ, the force technology would be able to detect the difference between a light tap and a hard press, allowing users to use the iPhone in different ways such as for piano apps and gaming apps.
Android 5.1 Lollipop SDK released
Following Google's announcement of its latest release of Android Lollipop, the company has also announced a new SDK to support the platform. The Android 5.1 SDK includes a new set of APIs, improved enterprise features for Android for Work, updated tools, and emulator system images.
"As with all Android releases, it's a good idea to test your apps on the new platform as soon as possible," wrote Jamal Eason, product manager for Android, on the company's blog.
More information is available here.