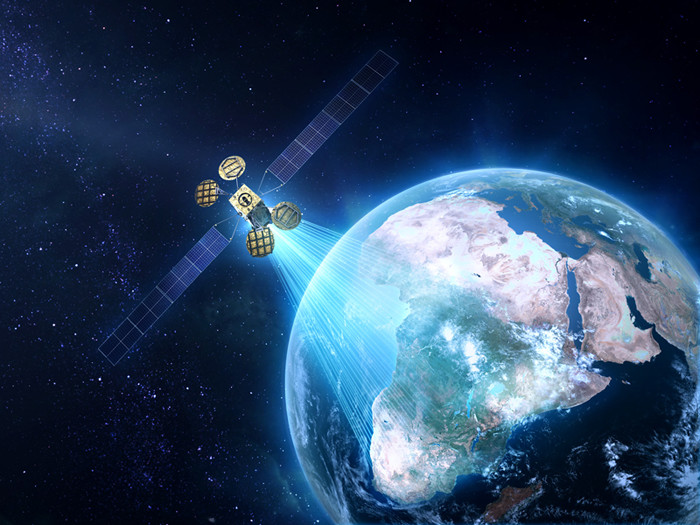 The series of Facebook outages, caused by planned software updates, at the end of last month caused an uproar for millions of its mobile users. The social networking site is trying to prevent the issue in the future by working on two other ways to improve connectivity.
There are still users stuck on mobile 2G connections around the world, so the Facebook News team is working toward making sure those users can load and scroll the News Feed at any connection speed.
(Related: Mark Zuckerberg talks about Facebook initiatives)
Emerging markets product manager Chris Marra and emerging markets engineering manager Alex Sourov wrote on the Facebook blog that connection speed is one of the many things taken into account to make sure users can access their News Feed at any time.
To simply determine how fast a user's connection is, the News Feed team created an open-sourced Network Connection Class, which detects a user's poor Internet connection. If a user's Internet is slow, users reading stories on their News Feed will see the stories they are currently looking at. They will also be adding a progressive JPEG photo format (which was added to iOS at the beginning of the year) to start showing lower-quality versions of photos on Android. All of these changes will eliminate the aggravation that comes with having to wait for something to load on Facebook.
The updates will help slow-Internet users see some of their News Feed while they wait for better connection. However, for those parts of the world that do not even have access to a slow Internet connection, Facebook is planning on making a change for them as well.
The company announced that it is teaming up with French satellite operator Eutelsat to launch a satellite that will beam Internet connectivity to more than 14 countries in sub-Saharan Africa, according to Fortune. In 2014 statistics from Internet World Stats, Africa only has 9.8% of Internet users, with the lowest levels of broadband connectivity found in sub-Saharan Africa.
"Facebook has been exploring ways to use aircraft and satellites to beam Internet access down into communities from the sky," wrote Mark Zuckerberg in a Facebook post. "To connect people living in remote regions, traditional connectivity infrastructure is often difficult and inefficient, so we need to invent new technologies."
Zuckerberg also wrote that the satellite will be called Amos-6, and should be launched into orbit by 2016.