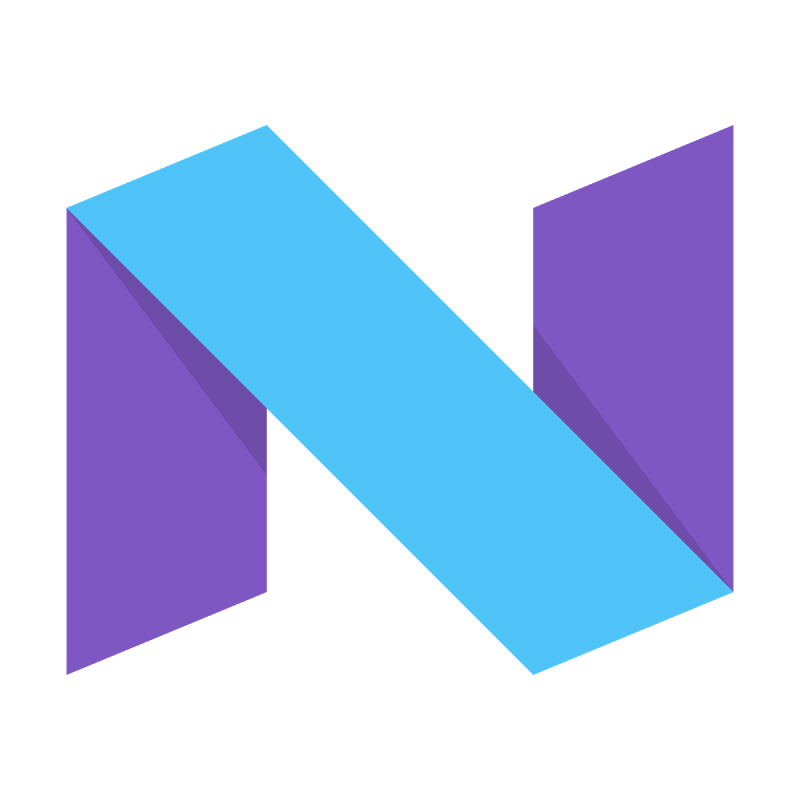 Android Nougat is coming. Google has released the fifth developer preview of its upcoming operating system, Android 7. This will be the last developer preview before Android Nougat begins to publicly roll out.
"As we close in on the public rollout of Android 7.0 Nougat to devices later this summer, today we're releasing Developer Preview 5, the last milestone of this preview series," Dave Burke, vice president of engineering, wrote in a blog post.
(Related: Android Nougat changes for CAs)
This preview is designed to give developers near-final system updates for supported preview devices, and to help them prepare their applications for the upcoming release. Things developers should look for in their applications are the ability to handle Nougat's system's behavior changes, as well as the ability to provide new features like multi-window support, direct deployment and emojis.
Developer Preview 5 features system images of Nexus and preview devices, an emulator, final N APIs, bug fixes, and other enhancements. Developers can publish their applications to the Google Play store after testing it against Android Nougat.
"We recommend compiling against, and optionally targeting, API 24 and then publishing to your alpha, beta or production channels in the Google Play Developer Console," Burke wrote. "A great strategy to do this is using Google Play's beta testing feature to get early feedback from a small group of users—including Developer Preview users—and then doing a staged rollout as you release the updated app to all users."
The preview is available for Nexus 5X, 6, 6P and 9, as well as Pixel C devices and Android One devices.