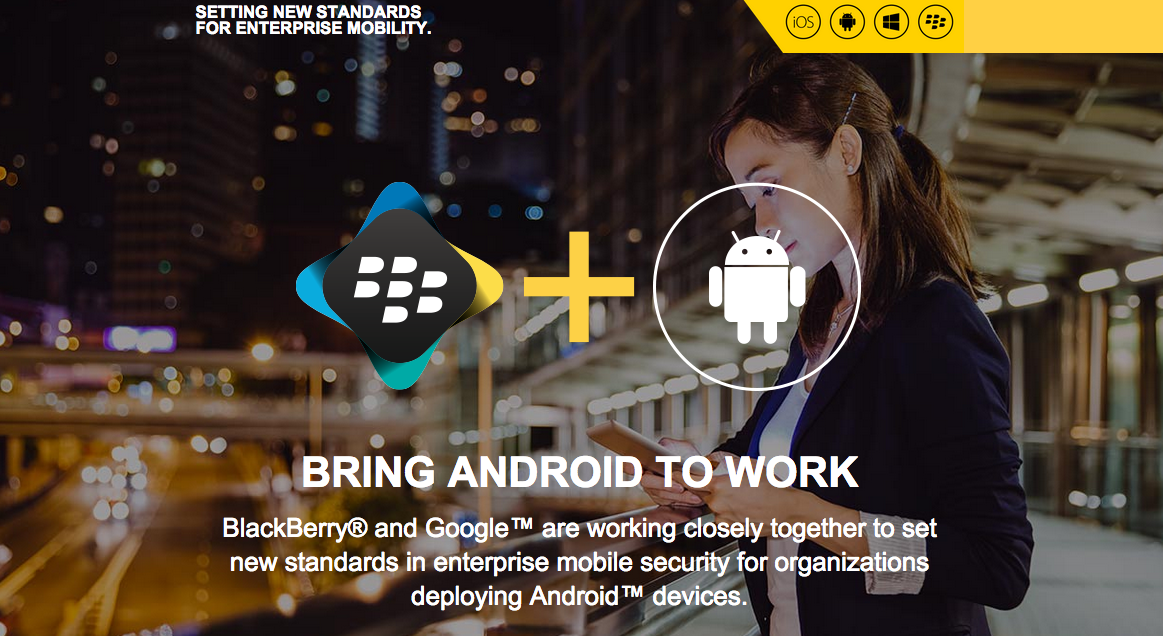 After previous reports that BlackBerry was working on an Android device, Google and BlackBerry have announced a new partnership to build a secure enterprise OS for Android.
"Android Lollipop delivers key enterprise functionality and addresses any previous enterprise security concerns," BlackBerry wrote on its website. "BES12 supports Android Lollipop, allowing you to confidently deploy Android devices in your organization."
According to BlackBerry, the OS will provide low TCO, a unified administration console, comprehensive EMM, client-side lockdown, global support, and end-to-end security.
Google updates the M Developer Preview
Google has announced the first update to the M Developer Preview introduced at Google I/O 2015. The M Developer Preview is an early look into the company's upcoming Android operating system. The latest release includes up-to-date platform code, near-final APIs, and refined Nexus system images and emulator system images, according to Google.
Developers can test and validate their apps using the M Developer Preview. More information is available here.
GitLab raises $1.5M in seed funding
GitLab announced it has raised US$1.5M in seed funding to accelerate its growth and expand its operations.
"Enterprise technology is being replaced by open-source technology, and this seed round of funding will help us accelerate our growth and build our sales and marketing team in San Francisco to work more closely with current and new clients," said Sytse Sijbrandij, CEO of GitLab.