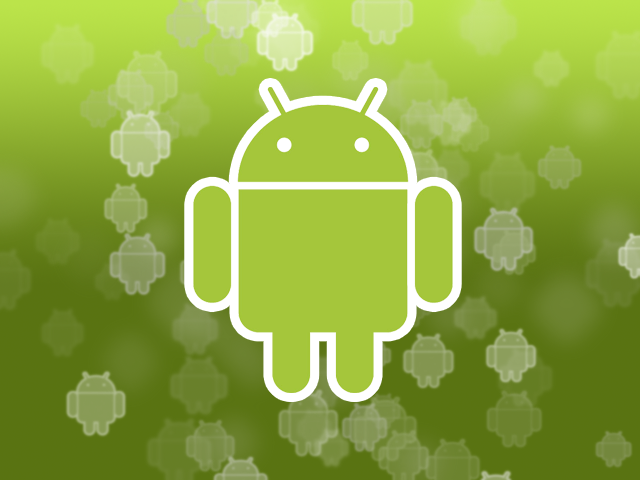 Google recently released a report that provides insight into the Android's security, revealing that it was able to cut the overall rate of potentially harmful application installs by 50% in 2014.
"That's why we built Android the way we did—with multiple layers of security in the platform itself and in the services Google provides," wrote Adrian Ludwig, lead engineer for Android security, in a blog post.
According to the Android Security State of the Union 2014 report, less than 1% of Android devices had a potentially dangerous app installed in 2014. In addition, less than .015% of devices that installed apps specifically from Google Play had a vulnerable app installed.
To continue to protect its operating system, Google said it also conducts 200 million security device scans per day, and has increased its efforts to protect devices outside of Google Play.
"We also use data to improve security in near real time through a combination of reliable products and trusted services, like Google Play and Verify Apps," Ludwig wrote. "And, because we are an open platform, third-party research and reports help make us stronger and users safer."
Google also revealed that it was taking more proactive steps to provide better application protection. The company announced a new app process to review apps before they are published to the app store.
"We want to ensure that Android is a safe place, and this report has helped us take a look at how we did in the past year, and what we can still improve on," Ludwig said.
Additional findings included that more than 25,000 Google Play apps were updated to increase security, and Android responded to 79 external security issues in 2014.
The full report can be found here.