Google is responding to reports that the company has plans to bring its PC operating system, Chrome OS, to Android, and its answer is clear: Chrome OS is not going anywhere.
"Over the last few days, there's been some confusion about the future of Chrome OS and Chromebooks based on speculation that Chrome OS will be folded into Android," wrote Hiroshi Lockheimer, senior vice president of Android, Chrome OS and Chromecast for Google, in a blog post. "While we've been working on ways to bring together the best of both operating systems, there's no plan to phase out Chrome OS."
The company is working on redefining Chrome OS and the different forms it can take, as well as bringing more Android apps to Chromebooks. Chrome OS users can expect a new media player, visual refresh based on Material Design, enhanced performance, and improved security.
Raspberry Pi Foundation teams up with Code Club
The Raspberry Pi Foundation and Code Club wants to get more young people into programming and digital making, and to do so the two organizations have joined together.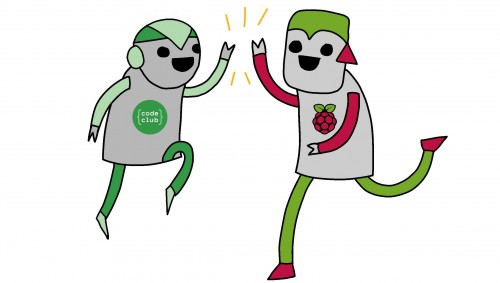 "In many ways, the decision to join forces was an obvious step," wrote Philip Colligan, CEO of the Raspberry Pi Foundation. "We share a common mission and values, we hugely respect each other's work, and there are clear benefits from combining our capabilities, particularly if we want to have impact at a serious scale."
As part of the partnership, Code Club will become a subsidiary of the Raspberry Pi Foundation, and will work to get kids involved in supporting its community.
Mozilla announces new developer tools for Firefox
Mozilla is celebrating its one-year anniversary of the Firefox Developer Edition with some new tools and improvements for developers.