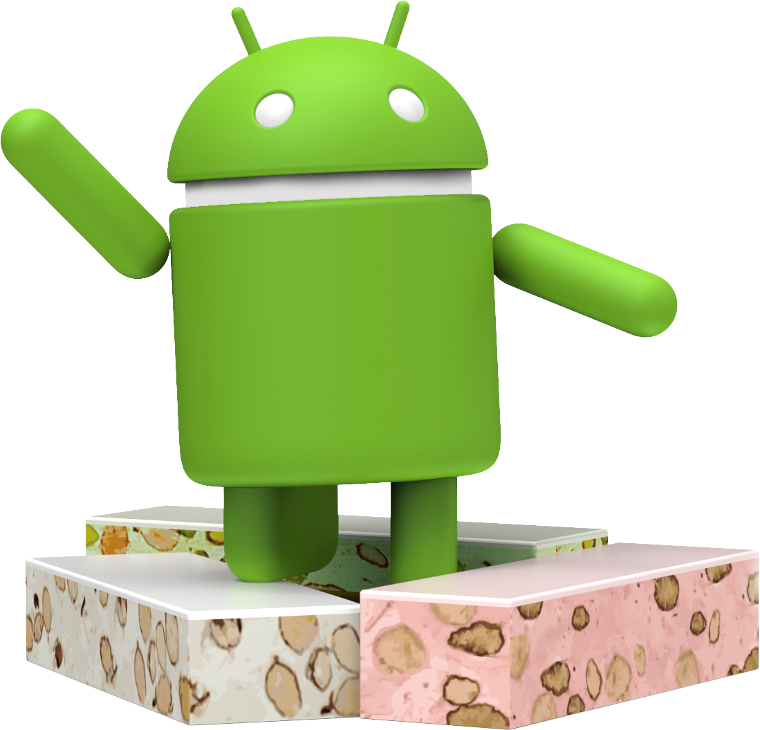 Google's newest operating system, Android Nougat, is beginning to roll out to users today. The company will start to deliver the latest operating system to Nexus devices first. Android 7.0's source code will also be released to the Android Open Source Project.
The operating system is being released with more than 250 features, including a virtual reality mode, a new JIT/AOT compiler, support for Vulkan, multi-window support, and direct reply capabilities.
(Related: Android N adds features for developers)
The first Nexus devices to receive the update include the Nexus 5X, Nexus 6, Nexus 6P, Nexus 9 and Nexus Player, as well as Pixel C, General Mobile 4G, and devices enrolled in the company's Android beta program. In addition, the upcoming release of the LG V20 will be the first smartphone to come packaged with the latest operating system.
Developers should start to push their apps to the app store if they haven't already, according to the company.
"With all of these new devices beginning to run Nougat, now is the time to publish your app updates to Google Play," wrote David Burke, vice president of engineering for Android, in a blog post. "We recommend compiling against, and ideally targeting, API 24. If you're still testing some last-minute changes, a great strategy to do this is using Google Play's beta testing feature to get early feedback from a small group of users—including those using Android 7.0 Nougat—and then doing a staged rollout as you release the updated app to all users."
Going forward, Android Nougat will receive a regular maintenance schedule that will provide refinements and enhancements. The developer preview of the first maintenance release is expected to be available this fall.