Microsoft has officially announced its acquisition of Sunrise, developer of a next-generation Android and iOS calendar app.
"We are making this acquisition because we believe a reinvention in the way people use calendars on mobile devices is long overdue. Our goal is to better help people manage and make the most of their time in a mobile-first, cloud-first world," wrote Rajesh Jha, corporate vice president of Outlook and Office 365 at Microsoft, on the company's blog.
Sunrise's calendar app has already been downloaded by millions of users, according to Microsoft, and will continue to be free and support a variety of third-party apps and calendar services after the acquisition is finalized.
More information is available here.
Google announces new open-source tools for cloud performance
Google is trying to make it easier to measure cloud performance. The company announced new open-source tools meant to evaluate cloud offerings beyond pricing and feature charts.
The PerfKit Benchmarker is a framework that provides a view of application latency, overhead, throughput and variance.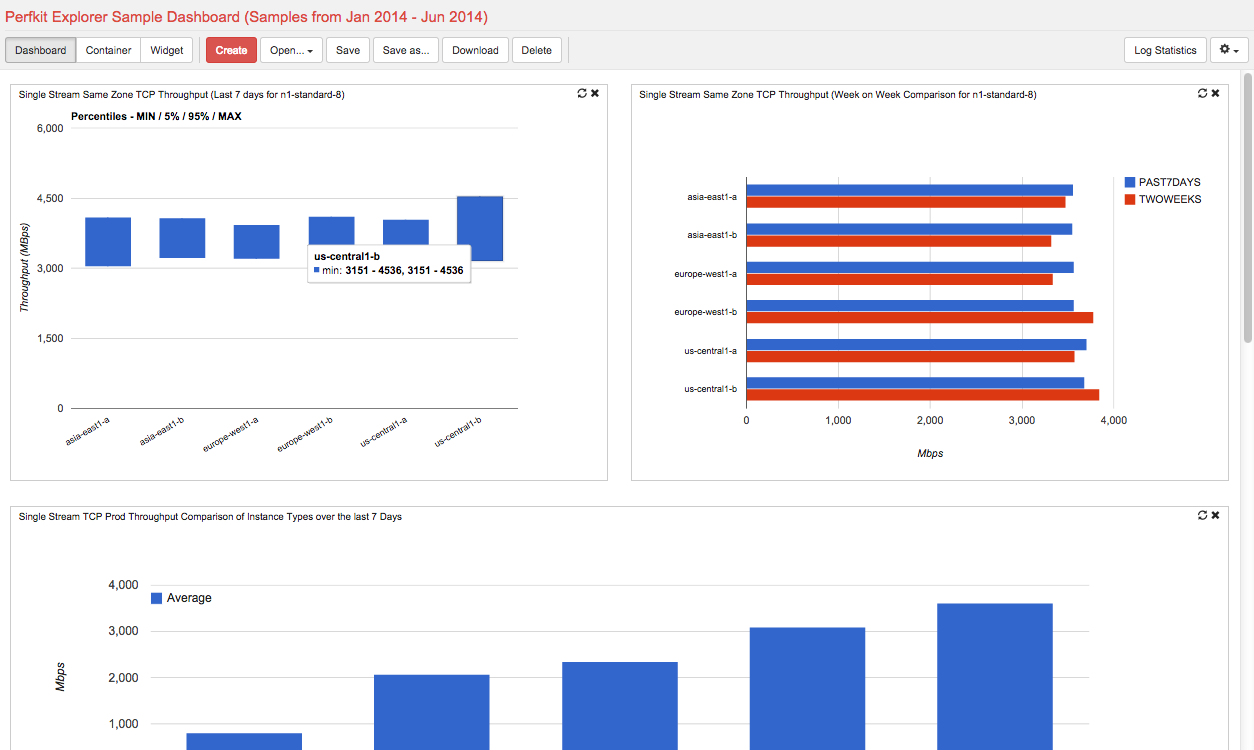 "PerfKit is unique because it measures the end-to-end time to provision resources in the cloud, in addition to reporting on the most standard metrics of peak performance," wrote the Google Cloud Platform Performance team on the company's blog.