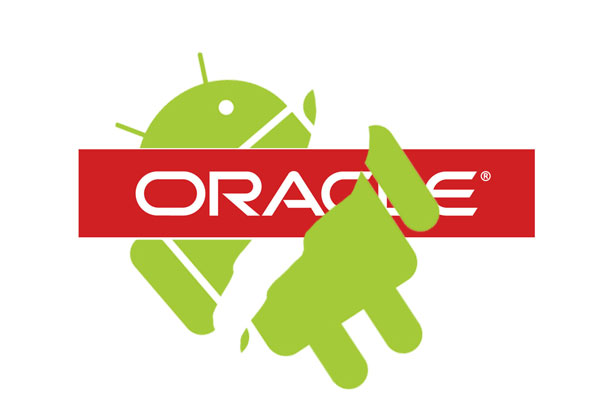 Oracle hasn't stopped swinging in its longstanding bout with Google over Java API copyrights in the Android operating system.
The company filed another complaint on Wednesday in a San Francisco District Court to broaden its case against Google, claiming the six latest versions of Android—Gingerbread, Honeycomb, Ice Cream Sandwich, Jelly Bean, KitKat and Lollipop—released since the original lawsuit also violate the copyright principles of "fair use" and have allowed Google to profit greatly on Oracle's Java API technology. Oracle is requesting, as they have been for years, an unspecified amount of damages and a judge's order compelling Google to cease acts of infringement of the Java platform copyrights."
"As with previous versions of Android, these six Android releases copy thousands of lines of source code from the Java platform, as well as the structure, sequence and organization of that platform," Oracle's complaint stated. "Just as before, this copying constitutes copyright infringement."
(Related: Supreme Court refusal not the end for Google v. Oracle)
In the complaint, Oracle stated Google has "destroyed" the market for Java, and that as Android has expanded over the years from smartphones into wearables devices, smart TVs, connected cars and other platforms, Google has been allowed to "reap enormous profits from both its direct and indirect exploitation of the infringing code."
"Given the widespread dominance Android has achieved with its continued unauthorized use of the 37 Java API packages over the past few years, Android has now irreversibly destroyed Java's fundamental value proposition as a potential mobile device operating system," Oracle wrote.