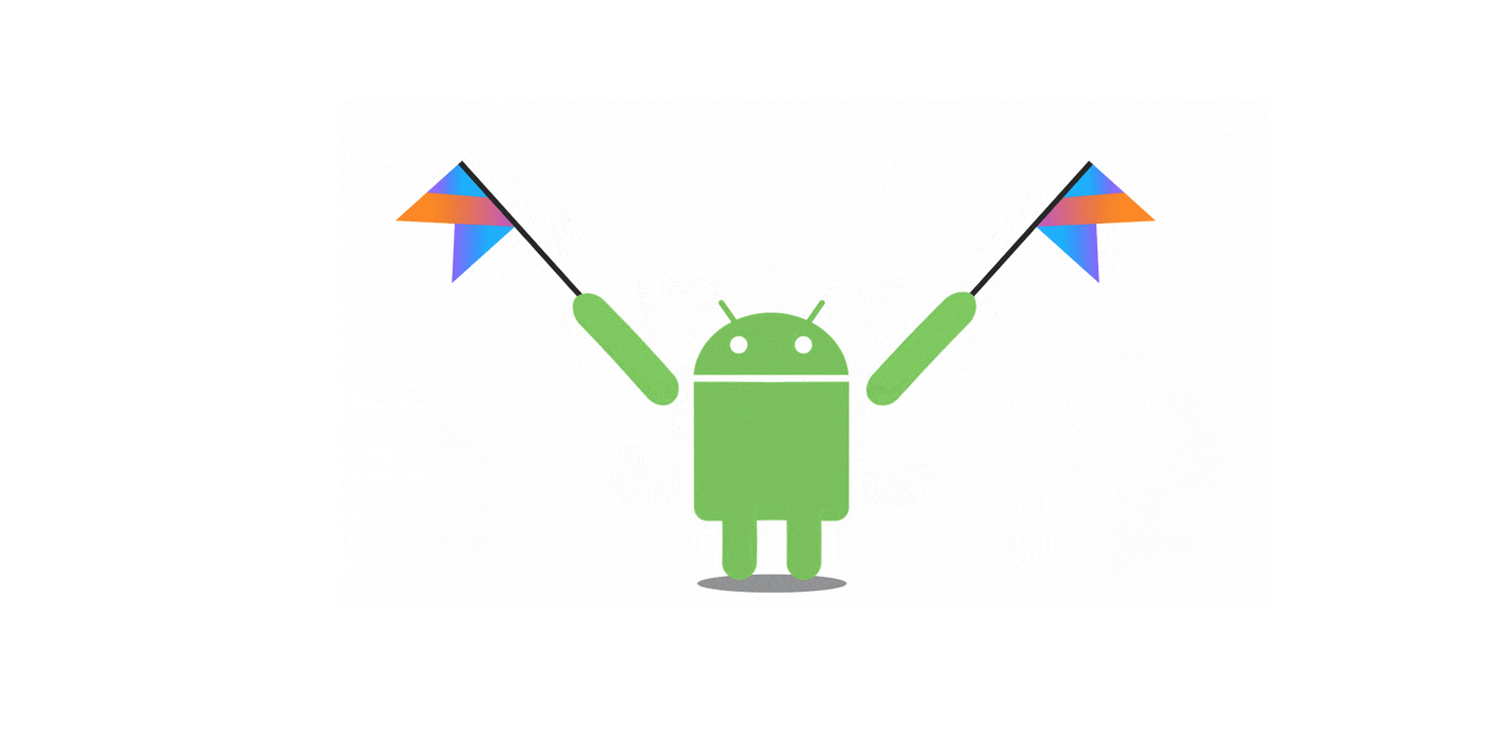 Google surprised Android developers back in May when it announced for the first time it was adding a new programming language to the operating system. Since then, Kotlin language adoption has exploded among developers so much that it is set to overtake Java in the next couple of years, according to a new report.
Realm, a real-time mobile platform provider, announced the first edition of the Realm Report. The report takes an in-depth look at the mobile development world based on the analysis of its more than 100,000 active developers.
Kotlin is a statically typed programming language developed by JetBrains for JVM, Android, JS browser and native applications. According to the Realm Report, since August 2015, the number of applications built with Kotlin has increased by 125%, and about 20% of Kotlin applications today were previously built with Java.
In addition, the report found the number of Android apps built with Java has decreased by 6.1% over the past four months. Realm predicts by December 2018 Kotlin will overtake Java for Android development similarly to how the Swift programming language overtook Objective C for iOS app development.
Realm notes the rapid adoption of Kotlin and Swift point to an ongoing migration to modern programming languages. "There are seven major languages for mobile platforms today, but the balance of power is quickly shifting. Not too long ago, Swift didn't exist. Now, it towers over Objective-C for iOS developers," according to the report.
"Given the position of the Realm Mobile Database as the world's most popular independent in-app mobile database, we have unique insight into what developers are using to build next-generation, responsive mobile apps that meet consumer and business demands," said Alexander Stigsen, CEO and co-founder of Realm. "By analyzing the choices developers make on programming tools, languages and platforms, the Realm Report provides the mobile community with actionable insights on the best approaches for building breakthrough experiences."