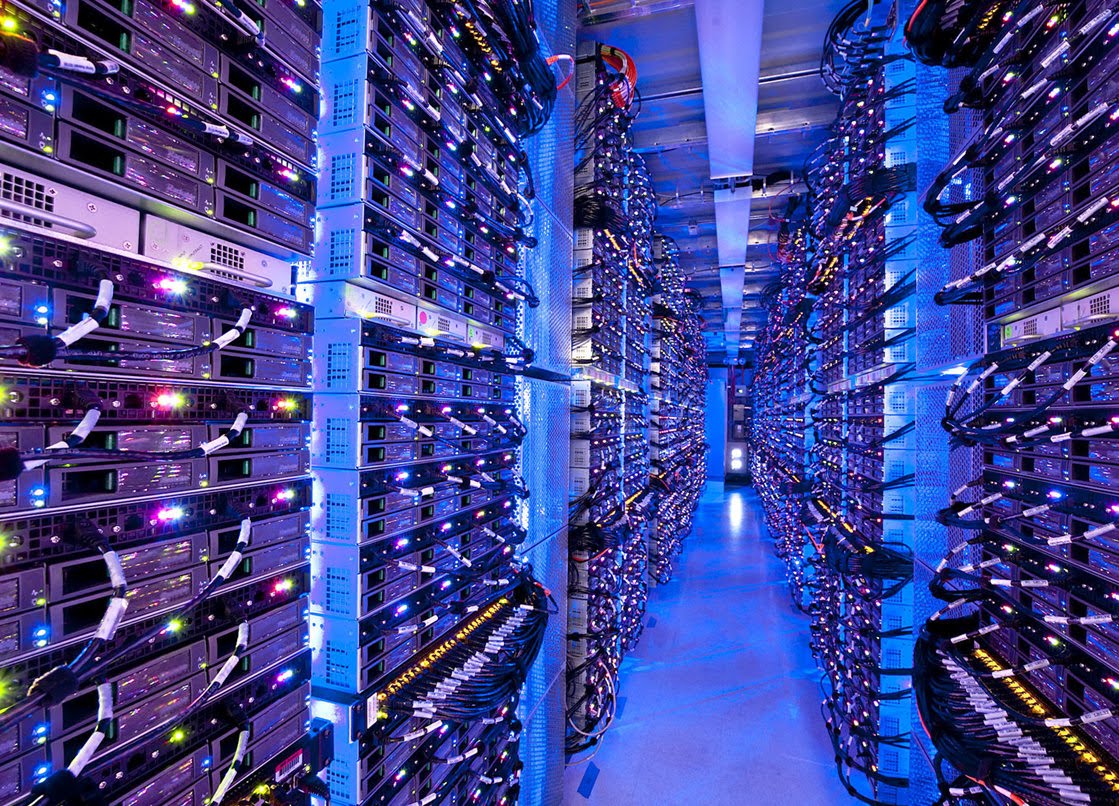 Microsoft announces DocumentDB and Azure Search-as-a-Service
Microsoft has announced several services for its Azure cloud platform, including DocumentDB, a fully managed NoSQL document database service.
Blog posts from Microsoft Azure product marketing director Vibhor Kapoor and Azure senior program manager Ryan CrawCour detail the new services, which in addition to the NoSQL service feature Azure Search-as-a-Service, Azure HDInsight support for Apache HBase, and VM Depot open-source images in the Azure gallery.
DocumentDB, built in JavaScript, uses the JSON data model and HTTP transport protocol to provide a schema-free database with rich query and transaction processing.
More information can be found on the DocumentDB and Azure Search-as-a-Service product pages.
Computer scientists predict hack attacks before they happen
A pair of Carnegie Mellon University computer scientists have developed a tool they say will be able to predict whether or not a website will be subjected to malicious attacks in the future.
"We are able to correctly predict that sites will eventually become compromised within one year while achieving a true positive rate of 66% and a false positive rate of 17%," the researchers wrote in a paper, "Automatically Detecting Vulnerable Websites Before They Turn Malicious."
To predict and detect vulnerable websites, the researchers came up with a classification algorithm (called a classifier) and trained it on 444,519 archive sites containing 4,916,203 webpages.
More information can be found here.