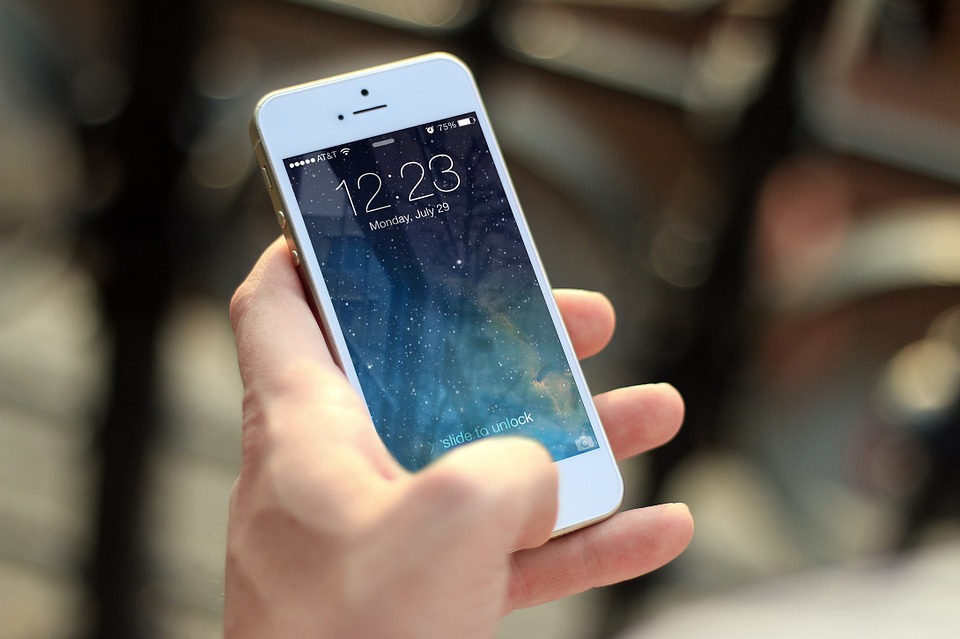 As a way to compete with the other voice assistants, sources say that Apple will allow software developers to connect their apps to Siri for the first time, according to a report with Fortune.
Another report with The Information tech news website said that Apple might even create a device that is similar to the Amazon Echo. Sources say that Apple will release a software development kit that allows companies to integrate their apps and services with Siri, but the company is still "developing" the smart speaker project, according to Fortune.
Siri has been kept closed from outsiders, but since Apple has fallen slightly behind rivals like Amazon and Google, it might mean opening up Siri to the world of developers, according to the report.
Twilio announces updates, integrations
IBM announced that it is collaborating with Twilio to introduce IBM Watson Message Sentiment and IBM Watson Message Insights, which will be available as add-ons in Twilio's recently announced Marketplace.
The Watson add-ons are now accessible to the 1 million registered developers in Twilio's community, in addition to the other developers that access Watson technology via Bluemix, IBM's Cloud Platform.
IBM Watson Message Sentiment allows users to retrieve sentiment from SMS in a scalable way, and it can help users assess a customer's satisfaction with a brand or service, to name an example.
IBM Watson Message Insights uses a combination of sentiment analysis, keyword extraction and concept tagging, and developers can distill key meanings from SMS, according to the company.
"Add-ons make it possible for developers to do more with their Twilio applications using less code," said Patrick Malatack, product manager at Twilio. "The IBM Watson Add-ons apply Watson's sentiment analysis capabilities to customers' text messages at scale, better equipping businesses with insights into how their customers feel."
Also, Twilio launched Twilio Notify today, an API for orchestrating notifications across SMS, push notifications, and messaging applications. Developers and businesses can use Twilio Notify API to specify customers for an intended message.
This new launch also extends Twilio's messaging hub for communications, and it provides capabilities like smart orchestrations, multi-channel messaging, and user segmentation. The new service allows developers to combine users to send group notifications with a single API call, according to the company.
API.AI, a conversational user experience platform for apps, also announced an integration of its natural language understanding platform with Twilio Programmable SMS. Twilio developers can create customizable bots that interact with users, and these bots can immediately gain exposure to new users.
Microsoft to lay off employees
Microsoft has plans to streamline the company's smartphone hardware business, which means 1,850 jobs will be lost. The company will record an impairment and restructuring charge of approximately US$950 million, and $200 million will relate to severance payments, according to the company.
Microsoft expected 1,350 jobs to be cut at Microsoft Mobile Oy in Finland, as well as 500 jobs globally. Employees working for Microsoft Oy, a separate sales subsidiary in Espoo, Finland, will not be affected, according to the company.
"We are focusing our phone efforts where we have differentiation—with enterprises that value security, manageability and our Continuum capability, and consumers who value the same," said Satya Nadella, CEO of Microsoft. "We will continue to innovate across devices and on our cloud services across all mobile platforms."
The reduction is expected to be completed by the end of the calendar year and fully completed by July 2017, the end of Microsoft's next fiscal year.
Bringing security with Hypernetes, HyperContainer
Kubernetes introduced HyperContainer, a hypervisor-based container, to see how it fits into Kubernetes' design and allows users to serve their customers directly with virtualized containers, instead of wrapping them inside of full-blown VMs, according to a Kubernetes blog post.
HyperContainer allows users to launch Docker images with standard hypervisors. It's an open-source project that consists of an OCI-compatible runtime implementation and a management daemon. The runtime is named runV, and the daemon is named hyperd.
The goal behind HyperContainer is to combine virtualization and containers. In HyperContainer, virtualization technology allows developers to build an isolated sandbox with an independent guest kernel, so it behaves like a standard container and it is still portable, the blog said.
The integration of HyperContainer into Kubernetes involves:
Container runtime optimizing and refactoring
New client-server mode runtime interface
Containers integration to support runV
Those that are interested in Hypernetes and HyperContainer can check out the public beta of the new secure container cloud service, which is built on these technologies. Those that want to run it on-premise can use HyperContainer to run Kubernetes in a safe and secure way.