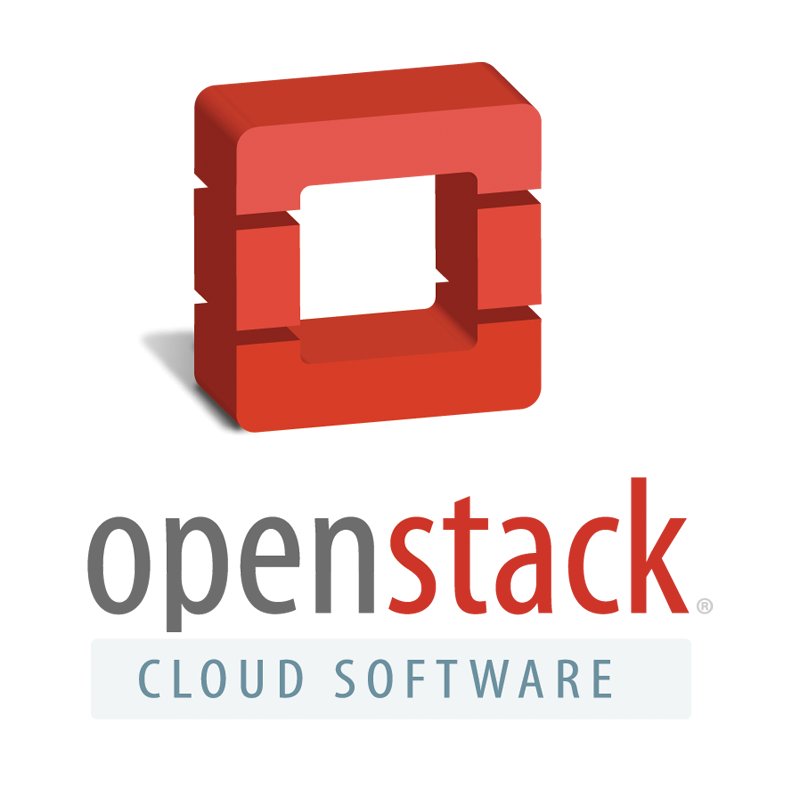 OpenStack is receiving more attention these days as more and more enterprises are moving toward the open-source cloud-computing platform. A recent survey from Red Hat revealed that 75% of respondents are turning to OpenStack for cloud initiatives for various stages of deployment, ranging from learning and evaluation to preparing for deployment.
"These survey findings are a positive indication that OpenStack is growing as a preferred choice for building private and hybrid clouds," said Radhesh Balakrishnan, general manager of OpenStack at Red Hat. "With production-level support cited as a main concern around OpenStack deployments, we are excited about Red Hat being uniquely positioned to address the need given our technical expertise around OpenStack as well as portfolio of open solutions, proven track record in delivering enterprise-class support, and a full spectrum of training and services offerings to enable our customers to be successful."
The OpenStack enterprise adoption survey also found that 77% of respondents are using OpenStack to reduce time to deployment, 52% to reduce costs, and 44% to provide a more responsive IT infrastructure.
But even as more and more enterprises are turning to OpenStack, its diverse set of deployment and management tools are hindering the platform's chances of reaching true mass adoption, according to Ansible. To solve this problem, the company announced the Simple OpenStack Initiative, a community-led collaboration group designed to simplify OpenStack deployment and management.
"We are working closely with strong partners such as Cisco, CSC, HP and Rackspace, and the open-source community, to help enterprise customers unlock the huge benefits of OpenStack by making it simple and reliable to deploy and manage," said Saïd Ziouani, CEO of Ansible.
Other companies looking to make it easier to work with OpenStack with announcements at the OpenStack Summit include:
Oracle recently announced a collaboration with Mirantis to accelerate application and database provisioning in private cloud environments. The new collaboration enables OpenStack apps to take advantage of Oracle's security, performance and efficiency.
Mirantis also announced the launch of Mirantis Unlocked, a partner program aimed at seamlessly delivering technology in the OpenStack ecosystem. "OpenStack enables enterprises to weave components from a diverse set of infrastructure innovators into a cohesive data-center operating system," said Boris Renski, chief marketing officer and cofounder of Mirantis. "The vision of Mirantis Unlocked is to take best-of-breed infrastructure technologies through a rigorous certification process, giving customers an out-of-the box experience with OpenStack without limiting their infrastructure choices."
And Red Hat recently integrated OpenShift with OpenStack to accelerate the development, deployment and management of applications. "Combining these powerful cloud offerings addresses a significant customer need to reduce silos and enable more efficient OpenStack cloud deployments," said Paul Cormier, president of products and technologies at Red Hat.
In addition, OpenStack has added features to its platform designed to make it easier to use. The features include new interoperability testing requirements for OpenStack Powered products in order to ensure a consistent set of core services; and a new federated identity feature for hybrid and multi-cloud scenarios.
"OpenStack cloud providers are delivering on the promise of a global network of clouds that app developers can leverage depending on their needs," said Jonathan Bryce, executive director of the OpenStack Foundation. "Today, the OpenStack community is putting app developers in the driver's seat, giving them the power to choose the price, performance and geography that best suit the needs of their apps, matching workloads to the best resources. No other cloud platform promises what OpenStack can deliver."