IBM is expanding Bluemix OpenWhisk, its open serverless computing platform, so developers can quickly connect data to serverless apps.
Expanding OpenWhisk lets developers expose serverless actions as secure and controlled APIs on the cloud, according to IBM. OpenWhisk's expanded user experience will track and analyze usage data for each serverless action to let developers and teams understand why different cloud services are used, said IBM.
"We've been steadily building OpenWhisk to give developers a truly open serverless platform, which increases their ability to build and use transformative services such as cognitive and IoT," said Jason McGee, VP and CTO, IBM Cloud Platform. "Today's news further readies OpenWhisk for the enterprise, making it easier to use more securely and in concert with outside code, data and systems."
More information can be found here.
Red Hat introduces JBoss AMQ 7
Red Hat today introduced Red Hat JBoss AMQ 7, the latest release of its messaging platform. This version introduces technology enhancements across components like the broker, clients, and interconnect router.
According to Red Hat, the JBoss AMQ broker is based on Apache ActiveMQ Artemis, and it has an asynchronous internal architecture. JBoss 7 also expands its support of messaging APIs and protocols by adding new client libraries. Additionally, the new interconnect router in JBoss AMQ 7 lets users create network of messaging paths spanning data centers, cloud services, and more, according to Red Hat.
More information can be found here.
Waymo offers early rider program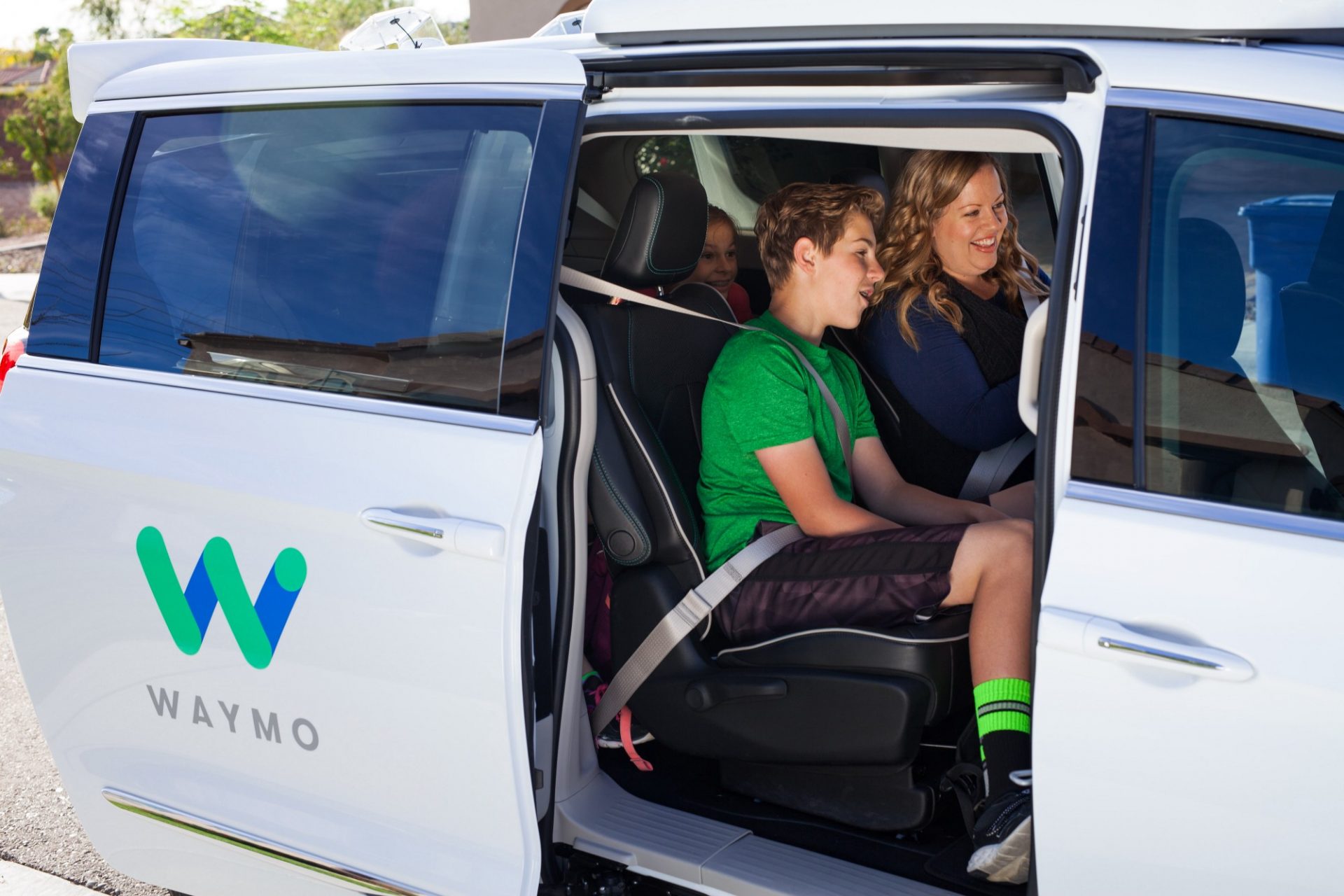 Those interested in trying out self-driving technology are welcome to take part in Waymo's early rider program. Residents in the Phoenix area now can apply to join Waymo's early riders program. According to Waymo, the goal of the program is to give participants access to its fleet every day, at any time.
"We want as many people as possible to experience our technology, and we want to bring self-driving cars to more communities sooner. So in addition to our early rider program, today we're announcing that we're adding another 500 self-driving Chrysler Pacifica Hybrid minivans to our fleet," writes CEO of Waymo John Krafcik in a blog. "This is on top of the 100 self-driving Pacifica minivans that we began putting on public roads earlier this year, and it represents a six-fold increase in our fleet."
Sauce Labs expands its U.S. data center
Sauce Labs is opening a new mobile Real Device Cloud in its California data centers. This cloud will provide both manual and automated testing of web, hybrid, and native apps in either public cloud or private cloud configurations. This announcement also highlights Sauce Labs' first steps towards integrating the TestObject mobile technology, which the company acquired in December.
"The world we live in is not merely mobile, but mobile-first," said Lubos Parobek, vice president of product at Sauce Labs. "It is imperative for companies during development to test their apps early and often across every popular platform, browser, OS, and device combination to catch problems quickly and speed new apps to market. With our new Real Device Cloud and updated simulators and emulators, Sauce Labs is the only cloud-based automated testing platform that enables developers to test across desktops, emulators, simulators, and real devices — providing truly comprehensive platform coverage."