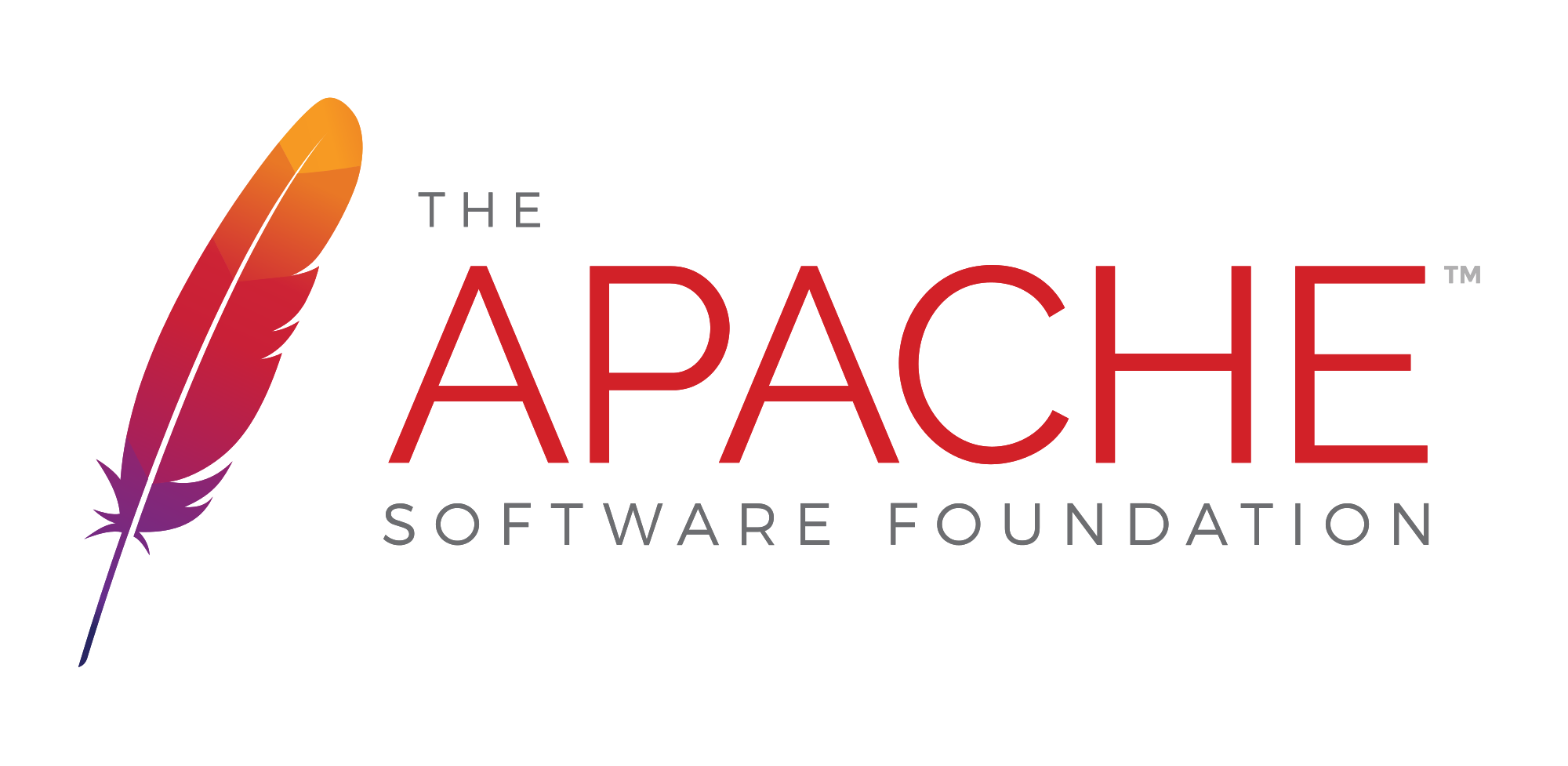 This story has been updated to clarify the details of Geertjan Wielenga's proposal.
Geertjan Wielenga, working on behalf of Oracle, submitted a proposal to bring NetBeans to the Apache Software Foundation. Wielenga has been the project manager of NetBeans for many years, and his proposal seeks to bring NetBeans to a neutral third party so it can continue to grow.
The proposal, which is on the Apache Foundation's Incubator general discussion list, describes the project as keeping its current focus on being a Java IDE with support for other languages as well. In the proposal, he explained his rationale.
(Related: How the Apache Foundation is reining in DataStax)
"Although NetBeans is already open source," he wrote, "moving it to a neutral place like Apache, with its strong governance model, is expected to help get more contributions from various organizations. For example, large companies are using NetBeans as an application framework to build internal or commercial applications and are much more likely to contribute to it once it moves to neutral Apache ground. At the same time, though Oracle will relinquish its control over NetBeans, individual contributors from Oracle are expected to continue contributing to NetBeans after it has been contributed to Apache, together with individual contributors from other organizations, as well as self-employed individual contributors."
The proposal still stated that the primary goal for moving NetBeans to Apache is to increase the level of meritocracy in NetBeans and to expand the diversity of those contributing to the project. NetBeans is primarily written by Oracle employees who would continue to contribute after the move, however.
The move will also result in the migration of NetBeans from the CDDL + GPL dual-license setup to a single Apache license.
NetBeans was created in 1995 in Prague, and was purchased by Sun Microsystems soon thereafter. In 2000 it was released as open source, and in 2010 it became part of Oracle through the Sun Microsystems acquisition.