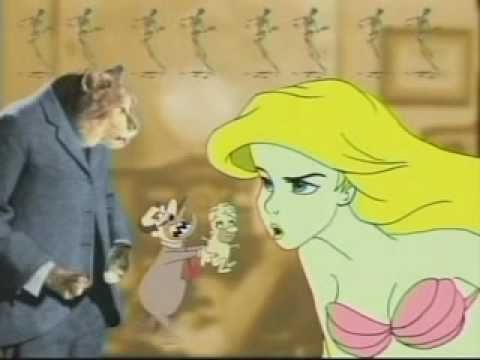 A few years back, I did a blog entry called "The best music for coding." It featured (mostly) my favorite music that did not include lyrics. It was a list of songs I liked rather than music that had any particular bent towards actual technology, programming or nerdery.
Today, I present you with a list of songs that are entirely nerdy. They're also still good to listen to while coding.
Naturally, any list of computer or programming-related music has to have a healthy dose of Kraftwerk. And this list is no different.
Every nerd loves Jonathan Coulton, and every programmer has heard the Code Monkey song by now, right? If you haven't, it's easily the best programming-related piece yet produced. Here we present it with an accompanying video by Embarcadero Technology's Jim McKeeth that actually turns the song into code!
Momus is an interesting musician. This song is about HTML—or rather, about a guy who was the folk hero of HTML.
I definitely listed some Aphex Twin in the previous list, but this is the song for super duper scientific hidden tricks! The one and only twin himself, Richard D. James, embedded a picture of himself at 5:30 in the song [Equation]. The song itself might not be for everyone, but the image inside the waveform at 5:30 is! Fast-forward if you're not fan.
If you don't know Negativland, you're missing out on the Richard Stallman of music. Featuring sounds and bits taken from found media, mainstream radio and other musicians, Negativland seeks to change the way we think about copyright. The band once released an entire U2 album, sped up, as an art piece. That did not go well for them, legally.
This piece is a later video montage which even a Disney lawyer is said to have agreed qualified as fair use.
The video for PuttyBoy Strut is why this is here. It's by Cyriak. That is all I will say about it.
Big Data is an interesting band that has a rather distinct anti-commercialism feel to it. Want some serious irony in your day? Do you work at an ad trafficking company? Listen to this album!
This is, essentially, two guys, an Atari ST, and a microphone. The album is glorious.
If you like our coding playlist, we put the songs into a nifty Spotify playlist for you (or at least the songs Spotify had. Some of these are pretty obscure.)