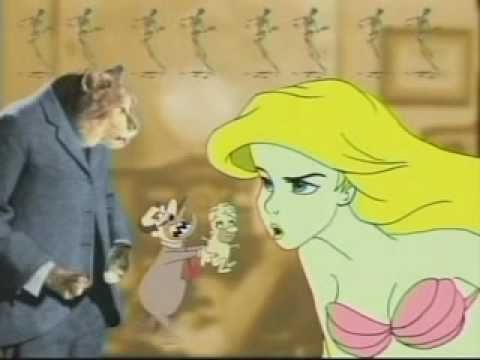 A few years back, I did a blog entry called "The best music for coding." It featured (mostly) my favorite music that did not include lyrics. It was a list of songs I liked rather than music that had any particular bent towards actual technology, programming or nerdery.
Today, I present you with a list of songs that are entirely nerdy. They're also still good to listen to while coding.
Naturally, any list of computer or programming-related music has to have a healthy dose of Kraftwerk. And this list is no different.
Every nerd loves Jonathan Coulton, and every programmer has heard the Code Monkey song by now, right? If you haven't, it's easily the best programming-related piece yet produced. Here we present it with an accompanying video by Embarcadero Technology's Jim McKeeth that actually turns the song into code!
Momus is an interesting musician. This song is about HTML—or rather, about a guy who was the folk hero of HTML.