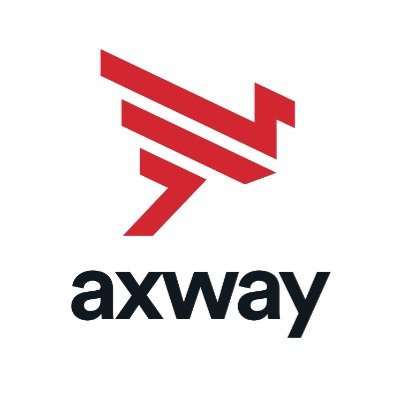 Axway wants to transform customer experience with the latest release of its AMPLIFY platform. The update includes more than 40 improvements to areas such as API management, file transfer, application development, and analytics.
New API Builder Orchestration capabilities aim to simplify the building and planning of API integration and connectivity. This allows organizations to better scale resources to handle changing API requirements, according to the company. The new API Central Service enables users to leverages an entire ecosystem of partners, customer, developers, and suppliers.
In addition, the release offers better integration with file syncing solution Axway Syncplicity. It improves analytics, enabling users to perform queries that aren't part of a preconfigured selection. And also allows organizations to securely connect and manage information flow between internal applications and a business-to-business community.
Other features include the ability to create cross-platform mobile apps, with support for the most recent versions of iOS, Android, and Windows using Titanium SDK. AMPLIFY also has a new Node.js server and IDE plugin to help developers create those apps.
"Organizations today are experiencing a tsunami of technological changes that have resulted in a dramatic and rapid shift in what it takes to deliver a great customer experience, forcing organizations to rethink traditional customer engagement strategies," said Vince Padua, vice president of platform and products at Axway. "At Axway, we are focused on helping organizations embrace these changes and transform the customer experience. The latest innovations in AMPLIFY help deliver on that vision by enabling organizations to innovate faster, reduce risk and drive efficiencies across their business."