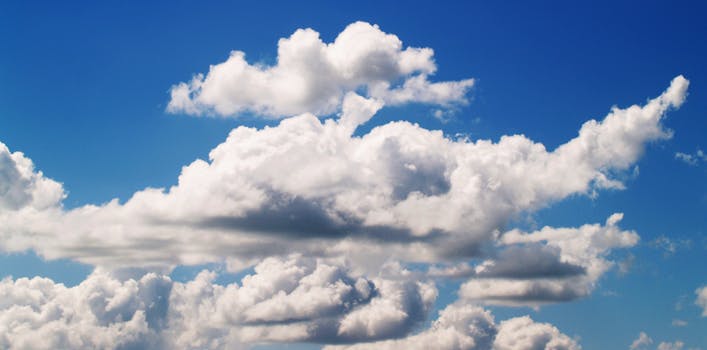 Cloud FOMO (Fear of Missing Out) is real. According to a recent survey, 81 percent of C-level and other IT leaders are either extremely concerned or very concerned about missing out on cloud advancements. More than 93 percent of respondents say they are moving at least some of their processes to the cloud and a majority are already cloud-only or plan to completely move to the cloud.
The survey comes from Commvault, an enterprise cloud company. The survey also points out that cloud FOMO is driving business leaders to move fast towards cloud strategies.
"Implementing cloud technologies remains an effective way to advance digital transformation within your business. C-level and other IT leaders are rightfully concerned about keeping up with cloud developments," said Don Foster, senior director of solutions marketing for Commvault. "To be innovative in this transformation, organizations of all sizes must have a clear understanding of how new cloud technology developments enable pragmatic and efficient means for how data is moved, managed, protected and most effectively used with cloud technology, either on-premises or with a cloud provider."
More information and findings from the survey can be found here.
iOS deprecates crucial API
According to a thread, iOS 10 quietly deprecated a crucial API for VoIP and other instant messaging applications. This is a significant change "overlooked by the general public."
As a replacement, developers need to use PushKit. And when an incoming call is to be forwarded to an iOS VoIP client, the infrastructure needs to withhold the call, contact Apple push infrastructure using a proprietary protocol to wake up the client app remotely, and wait for the application to reconnect to the infrastructure, reads the thread. This may cause consequences for VoIP providers, like the reliability of serving incoming calls is directly bound to Apple service, and Apple may revoke the PushKit certificate. More information from the thread can be found here.
Bitcoin rockets to new record about $4k
Bitcoin reached a new record high above $4,000 on Saturday, thanks to strong Japanese demand on its way to multiplying its value fourfold this year, reports Evelyn Cheng from a CNBC market report.
The report states that the digital currency has now quadrupled in 2017. It's up about 40 percent from this month alone, and "analysts note increased investor interest, especially from institutional investors, after bitcoin successfully survived an August 1 split into bitcoin and bitcoin cash," said the report.