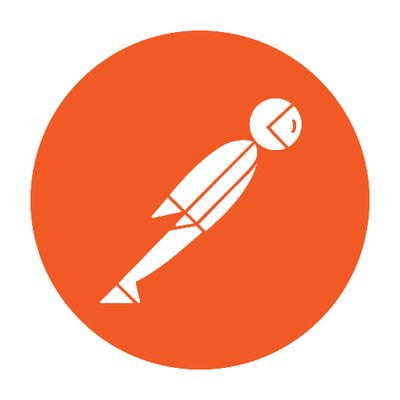 Postman has announced the release of Postman Enterprise, a new solution designed to expand on the features of its API development solution Postman Pro. Postman Enterprise was created to provide enterprise users with new and improved security and enterprise-only features. 
"Enterprises want the option for their developers to use Postman, but within a safe, secure and enterprise-controlled environment," said Abhinav Asthana, CEO and co-founder of Postman. "These organizations now have the option to make all of their API development faster, easier and better with Postman Enterprise."   
The new release features Single Sign-On (SSO), allowing organizations to more easily and securely manage team members' access to API development work within a Postman instance. Postman Enterprise already supports multiple SSO providers such as Okta, OneLogin, Duo, Ping Identity, AD FS, and GSuite. Going forward, the company plans to add new providers based on customer need. Postman will also be providing SAML 2.0-compliant identity provider support.
Postman Enterprise will also provide audit logs, allowing customers to track activities within teams, especially when they are collaborating on code, the company explained. With this feature, users will be able to review every change and see who made the change and when.
In addition, the solution will offer extended support and billing such s additional self-server options designed for larger organizations with more structured policies on procurement, provisioning, and customer success.