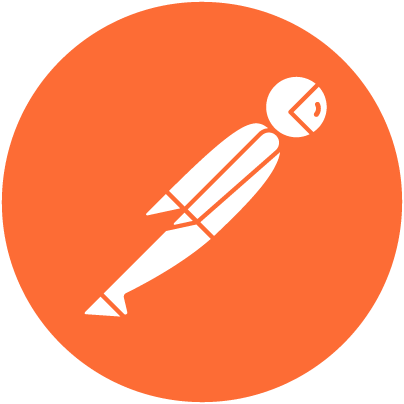 API development environment provider Postman has announced major updates to its app.
Starting with Postman 6.2, all free Postman users will be able to create Postman teams, use team workspaces, and use collaboration features, all of which were previously available only to customers of Postman's paid plans. These features will now be scaled for individuals and small projects.
"Teams are the foundation of API development," said Abhinav Asthana, CEO and co-founder of Postman. "Now, every developer can invite their entire team to Postman, improving collaboration and making their API workflow more effective."
In addition, this release adds a new feature named Sessions, which adds session-specific collection, environment, and global variables, the company explained. Session variables will not be synced to the cloud, so developers can be assured that when they are working with sensitive information, it will stay local to their Postman instance. This in turn provides flexibility to developers working with APIs in Postman and reduces security concerns.