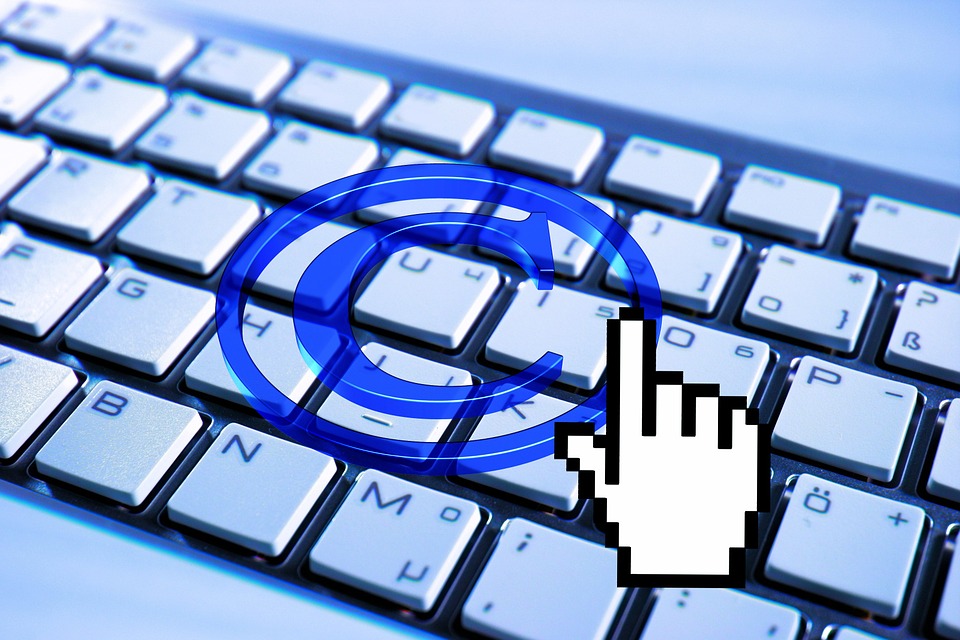 In a unanimous decision this afternoon, the jury in the latest iteration of the round of Oracle versus Google litigation, which began six years ago, found Google's reimplementation of Java APIs to be fair use. While tangled in legal technicalities, at the core of this lengthy legal battle is Google's use of some Java APIs in Android, of which Oracle claims ownership.
Oracle General Counsel Dorian Daley told SD Times, "We strongly believe that Google developed Android by illegally copying core Java technology to rush into the mobile device market. Oracle brought this lawsuit to put a stop to Google's illegal behavior. We believe there are numerous grounds for appeal and we plan to bring this case back to the Federal Circuit on appeal."
(Related: Video games provide background on the Google v. Oracle case)
A Google spokesperson sent SD Times the following statement on the case: "Today's verdict that Android makes fair use of Java APIs represents a win for the Android ecosystem, for the Java programming community, and for software developers who rely on open and free programming languages to build innovative consumer products."
Mitch Stoltz, senior staff attorney at the Electronic Frontier Foundation, said, "This decision is a win for software developers generally, and for everyone who uses software because it…validates a common and important practice, which is the reimplementing of APIs."
Stoltz said that API reimplementation is an extremely common practice in the software world, and argues that APIs by their very nature should not be subject to copyright. "Lots of folks do what Google was accused of doing, so it's good to see that that is protected by fair use."
This is not the end, as Oracle has clearly indicated. The last time Oracle appealed a decision, it won ground with a ruling that APIs were copyrightable, something Stoltz said is dangerous for the everyday developer.
"That's still a problem because fair use cases are still uncertain. This jury decision is going to provide some reassurance, but not as much as everyone assumed the law to be before [last year's decision]," he said.
When will this all end? "That's a good question," said Stoltz. "These cases can go on for a long time. In a sense, the question is being rephrased in different ways. But from the point of view of a jury or from the public, we're really arguing the same question over and over again. It's a little different to a lawyer, but from the point of view of people who write software, the question is 'Can I do this without getting sued?' I think there won't be finality until the Supreme Court weighs in."
That could be a big question; the Supreme Court has already refused to hear the case once.