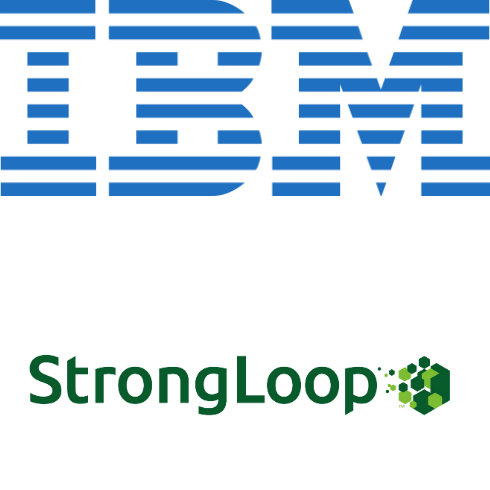 IBM stepped into the marketplace for Node.js in the enterprise today when it acquired StrongLoop. The company is focused on using Node to accelerate API development and to help with life-cycle management inside enterprises.
StrongLoop has, in the past, been a major corporate contributor to the Node.js project. The company offers a variety of API-focused products, including LoopBack, a framework that runs on top of the Express Web framework and enables developers to build APIs that conform to the Swagger 2.0 specification.
(Related: Microsoft plans to use Node.js for Windows 10 IoT)
Juan Carlos Soto, CEO of StrongLoop, said, "With this acquisition, the industry benefits from Node.js' formal entry into the mainstream enterprise. As leaders in the Node.js open community, we plan to further advance open, community-driven innovation coupled with global, enterprise-class software and services offerings to grow client value in the API economy."
Marie Wieck, general manager for middleware for IBM, said, "Enterprises are focused on digital transformation to reach new channels, tap new business models, and personalize their engagement with clients. APIs are a critical ingredient. By bringing together StrongLoop's Node.js capabilities to rapidly create APIs with IBM's leadership in Java and API management on our cloud platform, we are unlocking the innovation potential of two vibrant development communities."
Al Hilwa, program director for software development research at analyst firm IDC, said, "This news is super interesting as it ties two important shifts in the industry. One is the shift to APIs as the key building blocks of the digital economy, and the important role that new languages like Node.js are playing in it. The API economy is built on top of the Web ecosystem of skills and Node.js is at the epicenter of the Web ecosystem today.
"The other is IBM's shift toward investment in such new languages to augment its expansive Bluemix offering. IBM is increasingly building on open-source technologies, and this [is] one piece that can enhance IBM's offerings and ecosystem."