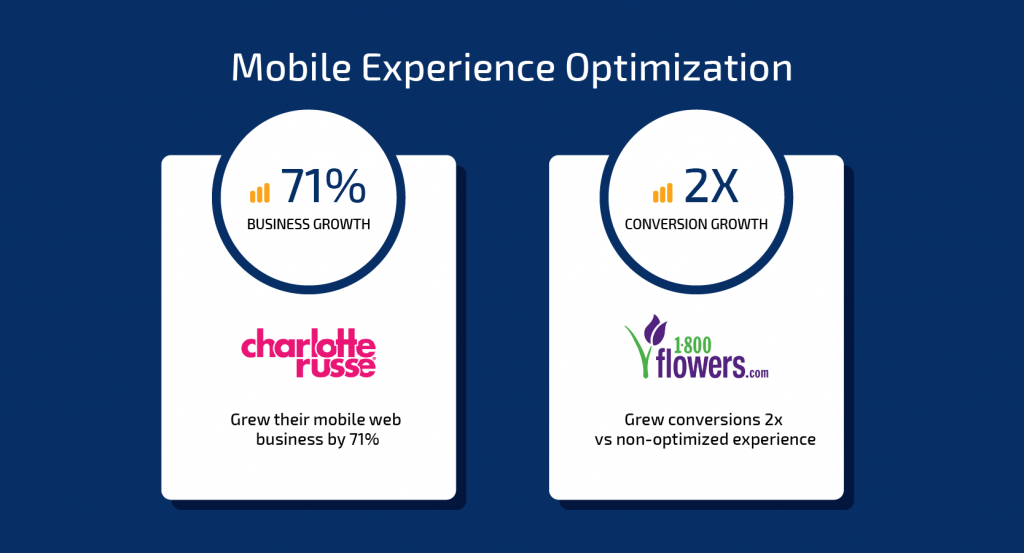 Responsive design company Moovweb has coined a new mobile development term—Mobile Experience Optimization (MEO)—and has rolled out a platform to go with it.
Moovweb Optimize is an MEO platform allowing developers and organizations to customize code usability and user flow within a mobile app experience for contextual use, while using edge caching, post load and other optimization techniques to accelerate delivery. The goal of MEO, according to Moovweb, is increasing mobile conversion rates and closing the revenue gap between desktop and mobile sites and Web applications.
More details about MEO and Moovweb Optimize are available here.
Verizon unveils managed enterprise cybersecurity service
Verizon has announced a new managed service designed to simplify data protection and reduce data breach risk for enterprise organizations.
Unified Security Services is a preconfigured set of cybersecurity services managed and monitored by Verizon to protect enterprise network edges and IP data entry points. The service provides three tiers—basic, intermediate and advanced—offering security services such as event monitoring, device monitoring and alerts, security upgrades, and patch management.
"With Unified Security Services, we have bundled together technology, human expertise and deployment services into one convenient offering," said Mike Denning, vice president of global security at Verizon Enterprise Solutions. "This solution is aimed at helping organizations—with little to no internal staff—better safeguard their networks, without adding complexity and/or more resources to their IT teams. Based on research from the 2015 Data Breach Investigations Report, this is the bare minimum set of services every organization should deploy."
Verizon plans to launch a hosted version of the service this fall worldwide. More details are available here.
FSF and SFC compel Canonical to revise Intellectual Property policy for GPL compliance
Canonical has announced an updated Intellectual Property Policy conforming to the terms of the GNU Public License (GPL) after ongoing negotiations with the Free Software Foundation (FSF) and the Software Freedom Conservancy (SFC).