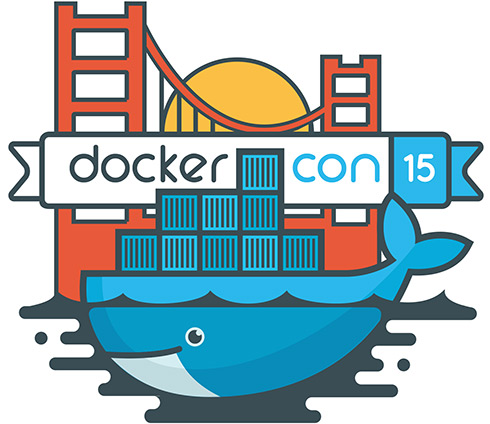 CoreOS and Docker, along with a group of industry leaders, are determined to create common standards for software containers through the Open Container Project (OCP). The OCP, housed under the Linux Foundation, is designed to provide a standard container format that will allow developers to develop container-based solutions without having to worry about a fragmented landscape.
The OCP follows CoreOS' push for the App Container (AppC) specification aimed at providing a framework for container-based deployment. According to CoreOS, AppC will ultimately be included in the OCP, and Docker's involvement in the OCP signifies the need for a shared industry standard.
(Related: Virtualization and containers come together at the Container Summit)
"At CoreOS, when we started the App Container spec, our goal was to have a well-designed software container specification that is modular, portable across platforms, and is secure," said Alex Polvi, cofounder and CEO of CoreOS. "An open, well-defined specification is required for the overall success and adoption of containers. Today we join forces with Docker and many industry giants in an effort to unify this goal."
As part of the OCP, Docker will be donating its container format, runtime code and specifications to serve as foundation technologies under the project.
"After receiving feedback from the community, partners and customers, we believe the timing is right to create a common standard that would ensure compatibility and encourage innovation throughout the ecosystem," said Solomon Hykes, founder and creator of the Docker open-source initiative. "We believe that after two years, the Docker container runtime code and technology have matured to the point that they would benefit from independent governance outside the Docker project. The strength of Docker has always been about getting the community to join forces and avoid fragmentation. This coalition is just another example of the community coming together to create a standard that will create stability while fostering greater productivity."
The OCP's goals include giving users the ability to package their app once and have it work on any container runtime; ensuring standards fulfill security and production environments; and providing a vendor neutral standard.