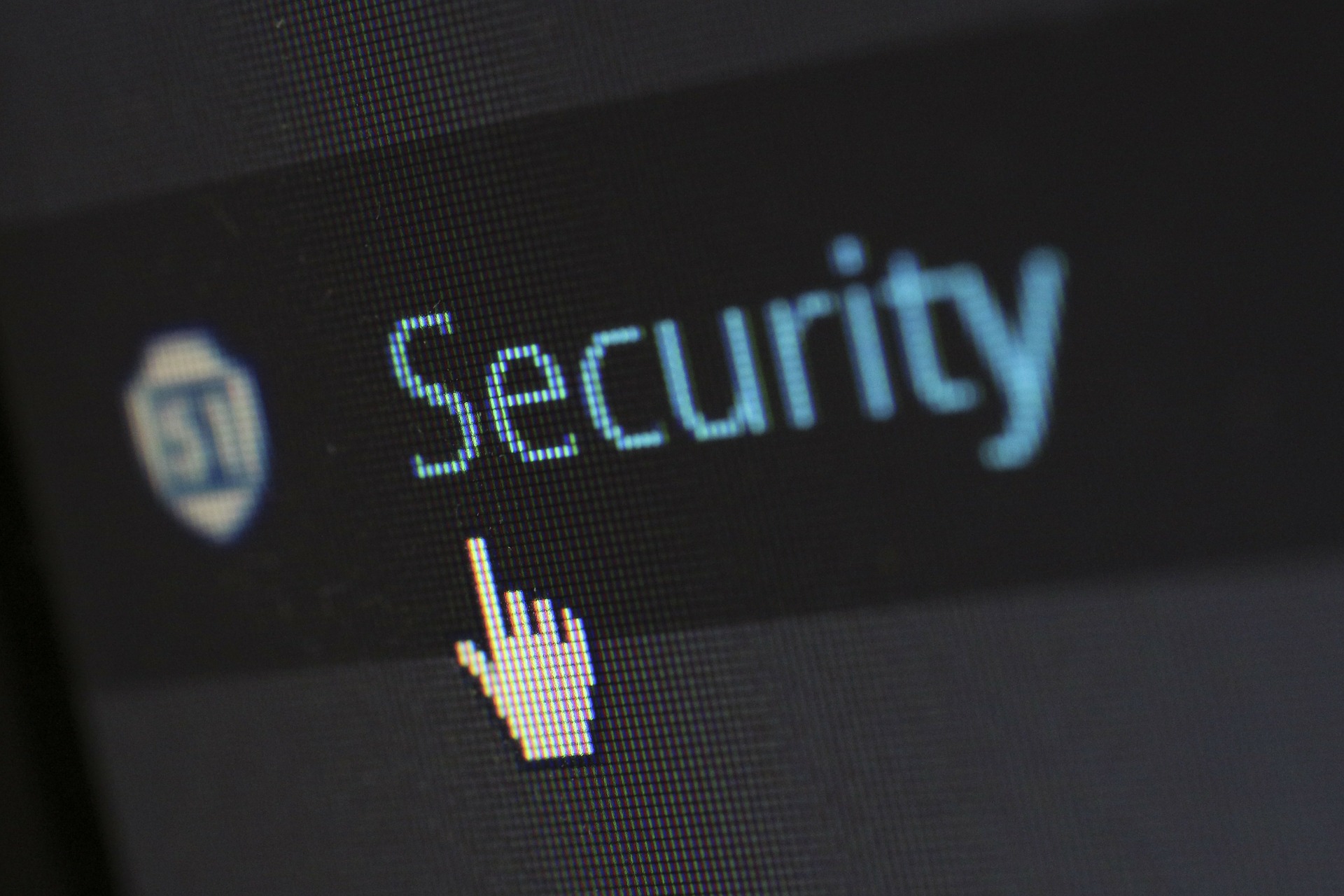 This week, a bipartisan group of U.S. senators announced plans to introduce legislation addressing vulnerabilities in IoT devices, which experts say is a threat to global security, according to a Reuters report.
According to the report, the bill would require IoT vendors to provide their internet-connected equipment to the government as a way to make sure products are "patchable and conform to industry secuirty standards." The legislation was drafted with input from tech experts at both Harvard University and Atlantic Council.
"We're trying to take the lightest touch possible," Warner told Reuters in an interview. Reuters also reports that the new legislation includes "reasonable security recommendations," said Ray O'Farrell, chief technology officer at cloud computing firm VMware.
More information can be found here.
Realm Academy launches for mobile development
Realm launched Realm Academy this week, a free repository of written, audio and video content and training on mobile development tools and methodologies. This spans across Apple iOS, Google Android, and other mobile platforms, and it is aimed at experienced developers looking to learn new skills and solutions like Kotlin, RxSwift, and MVVM.
"[Realm has] already curated and shared close to 1,000 pieces of content from across the mobile community, focusing on the tools that developers care about the most, and we will work closely with recognized mobile experts to build on this incredible library," said CEO of Realm, Alexander Stigsen.
Additional benefits of Realm Academy include its Learning Paths, which are educational videos and how-tos for developers. It also includes blog posts, white papers, and more for developers to quickly improve their skills on new tools and solutions, said Realm.
HP and NVIDIA's VR Backpack
HP and NVIDIA announced the new HP Z VR Backpack, powered by the NVIDIA Quadro P5200 GPU, which is a lightweight, 10 pound, wearable PC that allows professionals to move around in any VR environment. Now, designers, developers, and engineers have a "high-end" workstation right on their back, reports
"With the NVIDIA Quadro P5200 powering the HP ZVR Backpack, the wearable VR workstation is realized," said Josh Peterson, vice president of product management for workstations, HP Inc. "Now our customers can smoothly interact with high-end workloads and complex simulations with optimal performance and the ultimate user experience."
Facebook's video chat device
Facebook is tackling a major hardware project, according to a Bloomberg Technology report. The social media and tech giant is working on a video chat device for the home, and this will be the first product coming out of its Building 8 lab, which is staffed with hardware veterans and led by former Google executive, Regina Dugan.
The device may be announced as soon as next spring's F8 developer conference, according to Bloomberg's report. The device is currently in the prototype phase, but it's already being tested in people's homes. Dugan said that the goal of Building 8 is to create and ship new consumer products that are social first, and make it easier to connect with friends and family.
More information can be found here.