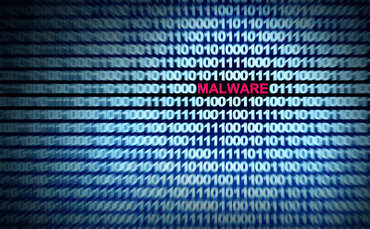 Apple has removed a bevy of malicious applications from its iTunes App Store today. While there is no official word on how many applications were removed, according to Reuters, Chinese security firm Qihoo 360 Technology wrote on its blog that it has detected 344 tainted apps in the App Store. These apps were all infected via a maliciously repurposed and redistributed version of Xcode, Apple's IDE. The infected apps were compromised by a tainted version of the IDE, and most likely not by their developers.
Microsoft invests in CS education
Microsoft at the end of last week announced it would be contributing US$75 million over the next three years to improve access to computer science education in America, particularly for K-12 students.
The announcement was made at Salesforce's Dreamforce conference by Microsoft CEO Satya Nadella. The company will be working with Technology Education and Literacy in Schools (TEALS), which pairs computer science engineers with educators so they can help bring students up to snuff with software development courses.
Microsoft elaborated on its plans on its company blog.
Google upgrades Cardboard
Google Cardboard version 2.0 was released on Friday. The new version was accompanied by the release of open-source design documents detailing how to make Cardboard from scratch. The release of this information will allow third parties to manufacture Cardboard.
The project itself is aimed at making cheap virtual reality a reality for smartphone owners. Google also offers the Jump, a camera rig that allows 16 GoPros to be linked in a circle for taking panorama shots. Jump also includes an assembler for building images into a single file.
U.K. man convicted of filming soccer matches with drone
A U.K. man, Nigel Wilson, was convicted last week of filming Premier League soccer games with a drone and uploading that footage to YouTube. Wilson has been charged with a £1,800 (approximately US$2,800) fine, and his videos of four matches were removed from YouTube.
The original footage was captured last September, and it is said that the drones frightened police horses and fans alike. Wilson was caught after his YouTube channel was flagged by a user.