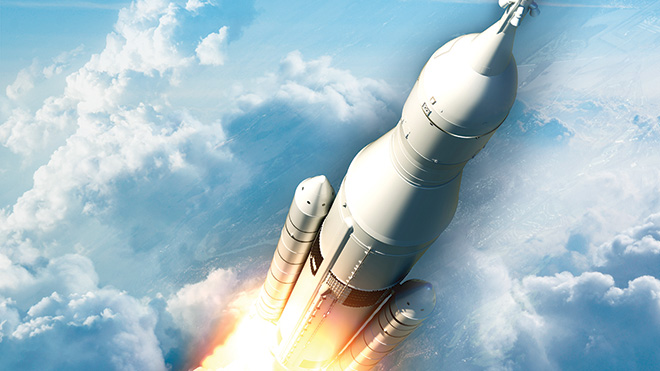 If a flurry of startup activity is any indication, the Internet of Things is upon us. And yes, there are real-world big-money IoT projects out there gaining traction—though they may be outnumbered by hobbyist Arduino mods and IFTTT-connected light switches. However, if you haven't gotten on board yet, you haven't missed much. Platform manufacturers are still in the early stages of rolling out developer-friendly environments and getting their input.
GE's Predix IDE for industrial IoT applications is a perfect example: It's only been generally available as of February 2016. The networking giant Cisco bought IoT platform vendor Jasper Technologies for US$1.4 billion that same month. The Firefox OS IoT open-source project was announced in March 2016. In April, IBM teamed up with Coursera for an entry-level IoT developer tutorial using the Raspberry Pi device, the IBM Bluemix cloud platform and the Node-RED programming environment. Cellular and telecom providers (Verizon and AT&T), chip makers (Intel, Qualcomm, ARM), cloud leaders (Amazon, Microsoft and Google), smartphone makers (Apple HomeKit, Samsung Artik), networking giants, beacon and wearables manufacturers, and myriad software companies from middleware to RFID solution providers to database vendors (Couchbase) are all angling toward IoT.
How is that affecting software developers who may still be grappling with the push for mobile apps? "For one, the term 'mobile' is losing its relevancy," said Eric Shapiro, CEO of the app development studio ArcTouch. "With wearables, smarthomes and cars, and connected televisions, among others, there are 20 billion connected things that are coming by 2020, according to Gartner.
(Related: Mozilla details its first round of IoT products)
"These new devices offer the potential for businesses to connect in new ways with their most valuable customers. It's an enormous opportunity that's much bigger than what our industry originally defined as mobile. In 2016, we expect our work beyond phones and tablets to increase pretty dramatically. For a major U.S. sports franchise, we built an IoT automation solution for their stadium's luxury suites. From the tablet in the suite, you can use our app to control the connected devices in the suite environment—such as the thermostat, lighting, TV and also order food and merchandise—which directly tie into their POS systems."
Start with beacons
Beacons are little one-way radios that use Bluetooth LE or Google Eddystone or WiFi to communicate. In a retail setting, in conjunction with a smartphone app and a server (provided they navigate the crowded wireless spectrum and bouncing signals, have strong enough batteries, are within the correct temperature range and haven't been jostled out of place), developers can use them to triangulate on a user's location so the app can send relevant messages. In other words, programming beacons is not always as easy—or as useful—as it looks.
"One reason Apple iBeacon technology has failed so far is that 99% of the iBeacon experience happens the moment the user walks into a store and is bombarded with offers, deals and discounts," said Praveen Kanyadi, CEO and cofounder of SpotCues, a Mountain View, Calif.-based startup. "You have to ensure that the location-based app provides enough value to the consumer. If you don't have that, the consumer is not going to share their location. Another challenge is that location discovery requires constant pinging, and it becomes a battery-draining activity. If you penalize the customer by draining his battery with location services, again that's a major issue."
Finally, many beacon-detection optimizations are required at the device operating system level, according to Kanyadi.