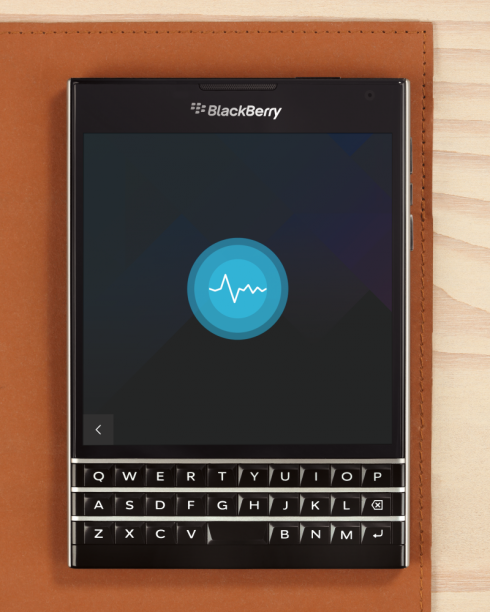 BlackBerry takes on Apple's Siri and Microsoft's Cortana
BlackBerry has announced a new feature expected for BlackBerry 10.3: BlackBerry Assistant, a virtual assistant similar to Apple's Siri and Microsoft's Cortana.
The virtual assistant is voice-activated and helps manage simple tasks such as searching e-mail and calendar, sending invitations, and figuring out what's trending on Twitter. The more the user interacts with the BlackBerry Assistant, the more it will adapt to the user, and the more a user speaks to it, the more tuned in to a user's requests it gets.
"If you've had experience with other smartphone-based personal assistants, I think you'll be pleasantly surprised at how accurate BlackBerry Assistant is at recognizing your requests," wrote Donny Halliwell, social media marketing lead and editor for the blog Inside BlackBerry, on the company's blog. – Christina Mulligan
RightScale's self-service portal
Cloud portfolio management provider RightScale has announced a self-service portal designed to help developers and cloud users get instant access to cloud infrastructure. With RightScale Self-Service, IT teams take on the role of a cloud services broker and can curate a catalog of apps and services to deploy across a portfolio of clouds while controlling governance and cost.
"By becoming a cloud services broker, IT can add a critical layer of visibility and governance to cloud usage while delivering agility across public cloud, private cloud, and virtualized resource pools," the company wrote on its blog.
Key features include easy, on-demand access to public, private or virtualized cloud infrastructure; multi-cloud service catalog; automation and orchestration; built-in cost controls; policy controls; delivered as SaaS; and integration ready. – Christina Mulligan