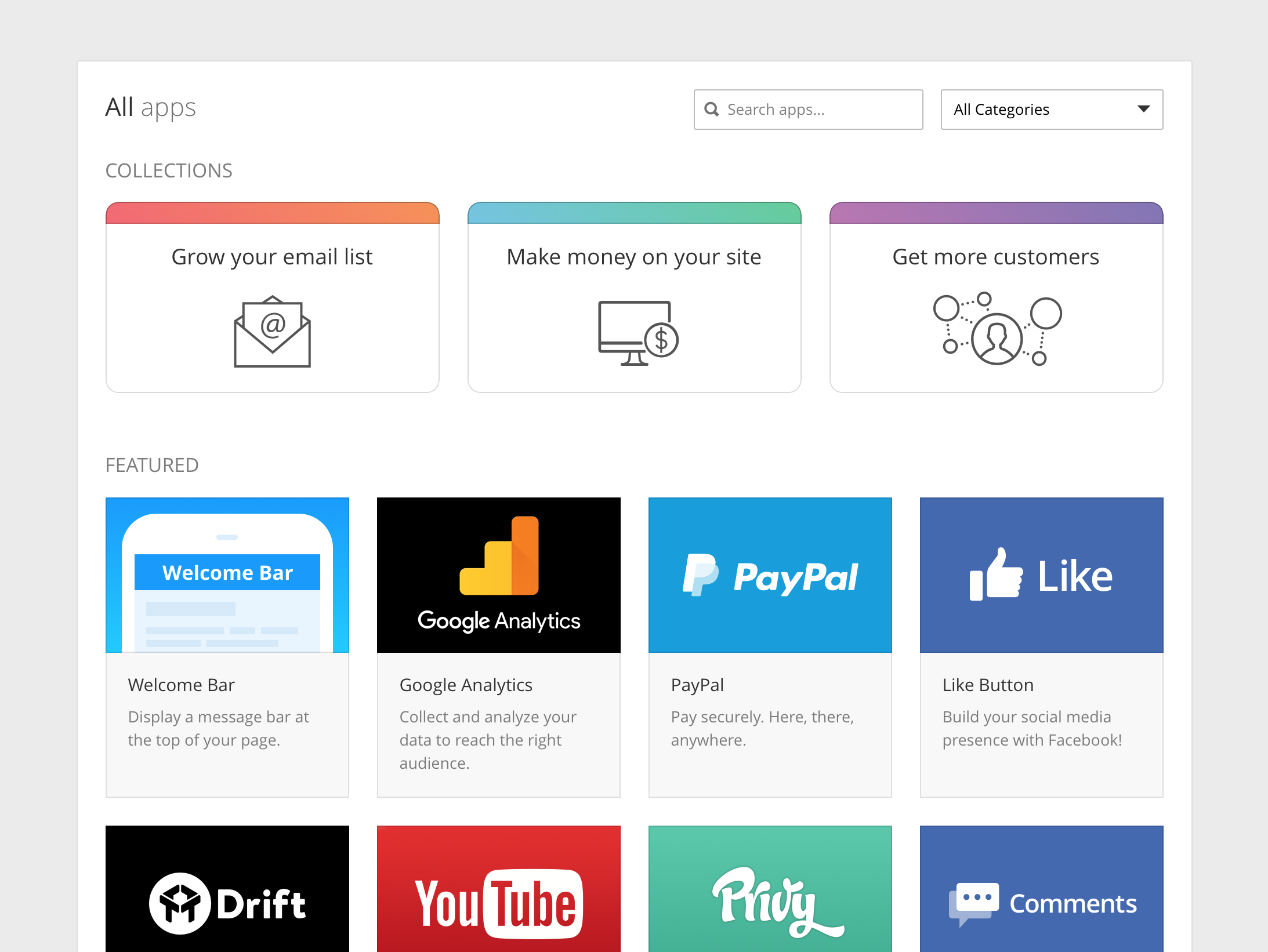 Cloudflare is giving developers the opportunity to distribute their applications to millions of users on Cloudflare's network. In addition to the new launch of Cloudflare Apps, the free platform for developers and app publishers, the company also announced the Cloudflare Developer Fund, a $100 million investment fund that will go towards supporting the new app initiative.
The investment fund comes from three of Cloudflare's venture capitals: New Enterprise Associates, Venrock, and Pelion Venture Partners. These funds will not only go to distributing apps to millions of users on Cloudflare's network, qualified companies will have the opportunity to receive a cash investment, marketing support, and technical advice from participating venture capital partners, according to the company.
"Cloudflare's app platform is an exciting opportunity for developers and investors," said Bryan Roberts, a partner for Venrock. "Building on the success of other app platforms like Java and the iPhone App Store, Cloudflare is giving entrepreneurs the opportunity to rethink and shape how the next generation of Internet companies get built."
As for the Cloudflare Apps platform, it currently has more than 50 applications available, including apps from Oracle, Twitter, Pinterest, Spotify and Zendesk. It lets website owners on all technical levels easily install third-party services to improve their Internet applications, and it also allows developers and SaaS businesses to build and distribute their apps to the six million users on the Cloudflare network, according to the company.
Another benefit of Cloudflare Apps is the ability to live preview an application so the user can see what it will look like on their site. With this preview, users can preview and ensure the app works properly. During the preview, users can also customize colors, placement and other options defined by the developer.
OAuth support lets users log into or register their service without leaving the installation page. In addition, hooks are supported, which means developers can modify installations as they happen.
Developers can learn how to build an app here, or they can use the App Creator from Cloudflare, which lets developers get started with their apps right away without a development environment.