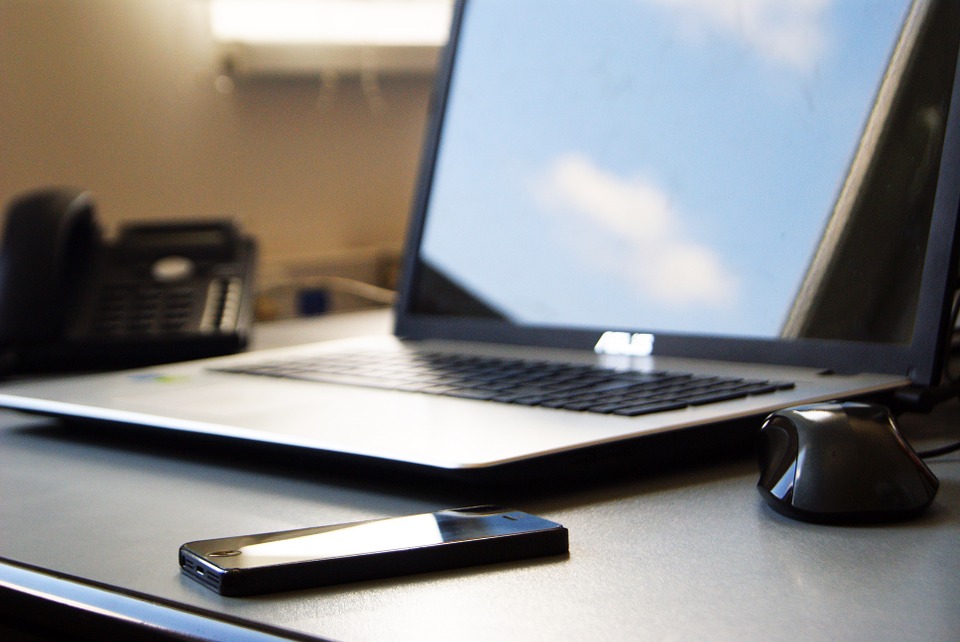 The convergence of location awareness and data analysis has led to the creation of applications that are contextually aware.
An example of that is the navigation application Waze. Drivers using Waze can share information with other "Wazers" such as a crash ahead, or heavy traffic, or a police car on the scene.
Now, add to that the ability for the application to learn and make recommendations, and to push that information to the user instead of sitting idly until the user requests, and you've got the latest class of application: the smart app.
(Related: How to navigate the mobile app creation experience)
The problem with smart apps, according to Derek Roos, CEO and cofounder of low-code solution provider Mendix, is that it makes sense from the user experience perspective, but it is very hard to do.
So today at its user conference, Mendix is announcing version 7 of its platform, which takes a model-driven approach to let users drag and drop Internet of Things or machine learning services into an application from the Mendix platform, Roos said.
"It's hard for the average user to build a smart experience," he said. "We didn't build the connectors ourselves, but we bring it all together and make it easy to use. We have partnerships with all manner of leading IoT and AI platforms."
In version 7, Mendix has out-of-the-box connectivity with Amazon Web Services for IoT and machine learning, as well as IBM Watson APIs for visual recognition and image analysis, content recommendation, converting text to speech, and a dialog service that the company said can be used by developers to automate branching conversations between users and applications.
Other release highlights include Web Modeler, which enables less-technical users to design, share and collaborate on application models; the Connector Kit that simplifies defining integrations; and Application Test Site and Application Performance Monitor, which enable automation of cross-browser functional testing and give the ability to find root causes of performance breakdowns, according to the company's announcement.
All of these new features are designed to simplify the creation of smart apps, Roos said. "Smart apps are changing how we interact with technology in a big way."
Going back to Waze, the app can pull information from a user's calendar to determine when their next appointments are, and even recommend the time they should leave to get there on time based on their location, traffic and their usual route.
Roos also told of a Mendix customer that builds lighting for commercial greenhouses. Historically, that company would plan to replace bulbs based on their expected lifespan. But now, equipped with sensors, the light fixtures send data to the company about how often the bulb is lit and the amount of energy it is consuming. Based on that, he said, the company can do predictive maintenance and change only those bulbs that are working too hard, saving the company and the customer money.
It is the platform that provides the integrations that makes creating these smart apps much easier, allowing business people and marketers to use the platform effectively.
In the past, low-code solutions were disparaged by developers, who feared losing some of their value and work, and by "power users" who said the solutions only got them 80% of the way to a completed app. But, Roos said "It's a different generation of technology than five or 10 or 15 years ago. We're really talking about creating 100% of the app. All these integrations can be done at a visual level.
"It's all about collaboration; that's where the value is. The goal was to create a common platform or all to be involved in the creative process. We've never been prescriptive about what type of developer or what type of other user can use the technology."
Of course, Roos said, the company hasn't simplified everything. The platform integrations are all done via open APIs that developers could extend with custom code for a particular need.
As for end users getting the most out of smart apps? "Some people will find it scary," Roos said, "but more will be willing to give up some personal information" to gain the benefits of these applications.