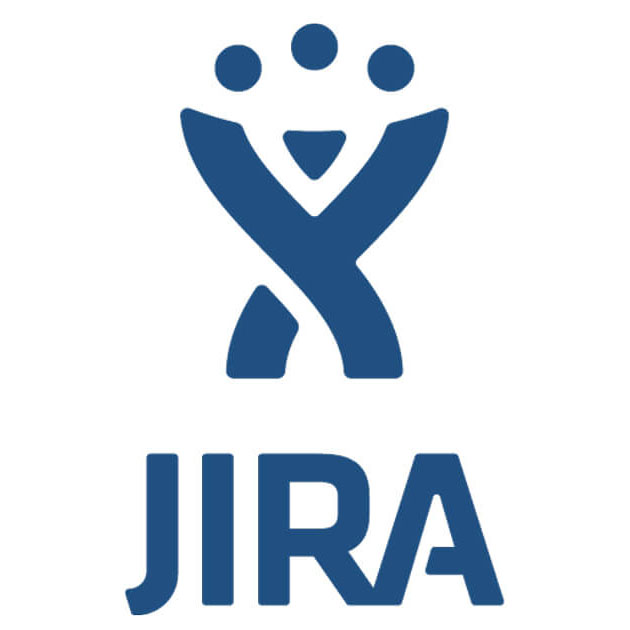 Atlassian has long made a name for itself by selling the highly targeted, highly configurable issue-tracking system known as JIRA. Today, the company announced that it has built two new versions of the software, making them available for more than just software developers.
Software developers can still use JIRA Software, which is the distribution of the platform still targeted at their day-to-day work of finding and squishing bugs. JIRA Core, on the other hand, is a generic form of the platform targeted at users across all levels of work. Finally, JIRA Service Desk is designed for IT help desk by replacing ticketing systems.
(Related: Atlassian announces Bitbucket improvements)
Jay Simons, president of Atlassian, said, "More and more companies need a product like JIRA to sit at the center of software innovation and the digital transformation that's taking place. The other thing that's been really good for JIRA and part of the key to its success is that it's a product that is desired by technical people because it's accessible to non-software people. As people are exposed to it, they understand the virtues and want the capabilities on other projects.
"There's a lot of pent up demand for this. So in some cases we're following our customers. A couple years ago, 40% of our customers had configured JIRA to support IT service desks. They had taken a version of JIRA that wasn't built for that and used it. There're things we could add, like SLA management and agent queue management, different sets of reports to make it awesome, and that's part of what we've done with JIRA Service Desk.
"With JIRA core, there was demand to have this sit at the center organizing projects for non-technical teams. In that case, you might not need Scrum, burndown charts, software components, stubs or code repositories. JIRA Core is effectively the main core underpinnings of what makes JIRA great as a workflow and work-management system with a bunch of improved usability.
"I think we've already got a really strong toehold for people looking to take JIRA even further. There's an opportunity for the ecosystem to build on top of these three offerings. With Service Desk and Core, there's a long tail of opportunity for third parties to build things on top of JIRA."