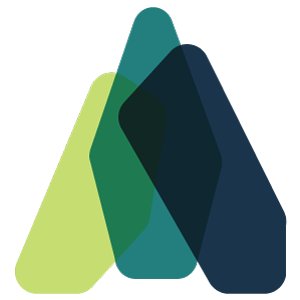 The creator of the Spring Framework, Rod Johnson, has announced a new company dedicated to help developers create, ship and continuously improve software. Atomist is formally launching with the Developer Automation Platform, an open source client and API. The new Development Automation Platform is designed to bring automation into the development and delivery process so that developers can focus on more important tasks.
"I co-founded Atomist because I have unfinished business in the area to which I've devoted much of my career: simplifying developer experience," Johnson wrote in a post.
The platform uses several methods to understand the structure of a team's projects, such as parser generators, microgrammers, and creating models of code, people, and processes.  Most automation platforms currently available are designed for IT operations, according to the company, so having an automation platform designed for development will be incredibly beneficial to the process. Micogrammers is a type of technology that parses structured content such as source code.
"We care deeply about helping developers focus on what really matters," said Johnson, co-founder and CEO of Atomist. "Frameworks solve generic problems so that developers can add value in areas where they offer unique competitive advantage. But frameworks can only shoulder some of the overall burdens of development. Automation is the next frontier."
In addition, the platform features slack integration, ability to upgrade everywhere that is needed to patch security flaws, visibility into the lifecycle, and the ability to automatically merge and notify team members.
"The velocity of application development is most dependent on automation," said Stephen O'Grady, Principal Analyst with RedMonk. "Atomist is built on this concept, seeking to automate and integrate the entire length of a developer's toolchain."
Companies such as NVIDIA, Pivotal, Kyyti Group, Marlette Funding and Barclays Africa use Atomist for automation. Atomist also announced a Series A funding of $22 million from Accel and Matrix Partners.