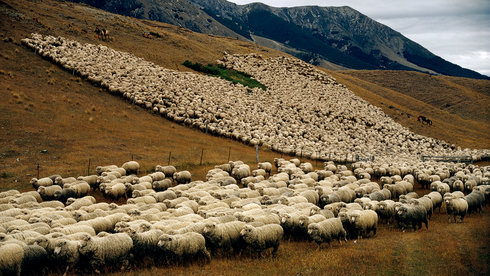 DeveloperWeek in San Francisco played host to numerous tools, frameworks and software companies, but it also played host to one completely unusual exhibitor: an entire nation.
That nation was New Zealand. Pam Ford is the head of international partnerships for Auckland tourism, events and economic development. In that capacity, it's her job to entice software firms and venture capitalists to come to New Zealand, whether to work, open an office, or invest.
(Related: New Docker feature keeps 'secrets')
"Tech's been growing for the last 10 years. Now technology is our third largest export sector," she said. "We're a country that relied on agricultural products for export, but we can't rely on dairy, meat and wool forever. The government has been putting a lot of focus on growing our technology sector."
Among the appeals of New Zealand for development firms is the diversity of the population, 39% of which were not born there. The small nation is also easy to deal with, as there are no provincial or state governments. Ford refenced fusion as a major theme of New Zealand cuisine and business.