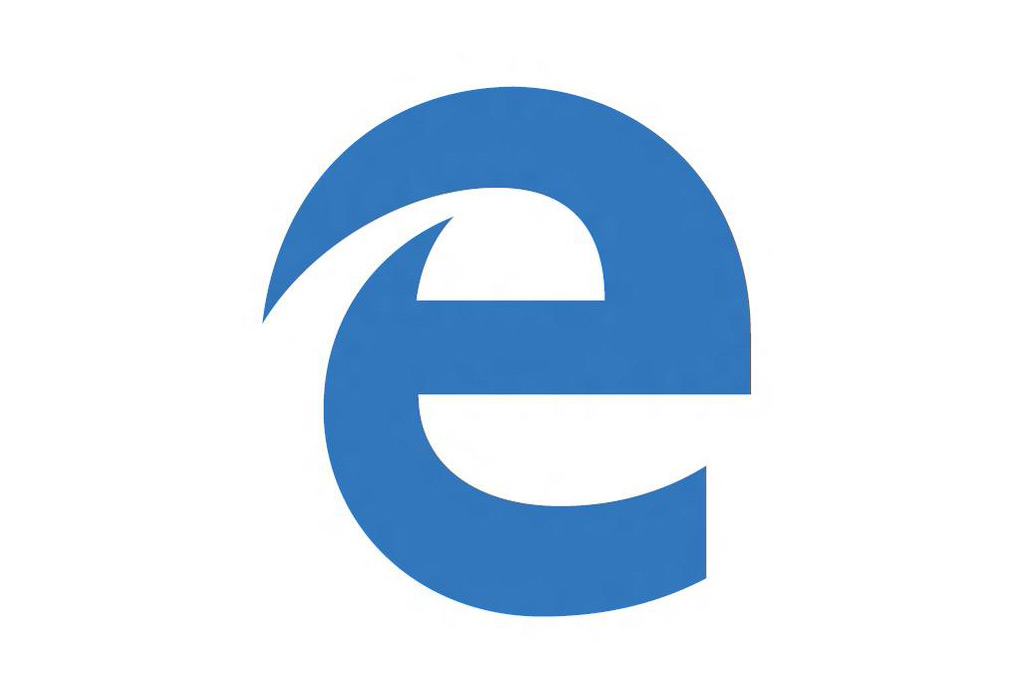 Microsoft executives demonstrated new projects, products and development tools aimed at spreading the Microsoft environment across multiple platforms to kick off the second day of the company's Build conference for developers at San Francisco's Moscone Center.
Key to all of the announcements made at the show was a new understanding from Microsoft that its platforms are not the only place developers want to run their code. Rather, the company demonstrated multiple paths to running C# and .NET code on non-Microsoft platforms.
In the past, Microsoft was a go-it-alone development company. It even played a video prior to this morning's keynote which specifically called the company out for being the "Death Star'" in the past, and for hindering developers rather than helping them.
That's definitely not the case anymore, as the company displayed several cross-platform development tools at Build. One big example is the Universal Windows Platform Bridge toolkits, which allow developers to port Android, iOS and JavaScript applications to Windows 10.
Microsoft also announced that it would be distributing its own version of the .NET platform and C# language for other platforms. Rather than rely on Mono, Microsoft will now be distributing its own software for running these applications on non-Microsoft platforms.
For developers at the show, a Microsoft .NET Framework 4.6 release candidate was demonstrated, and it was coupled with a release candidate of Visual Studio 2015. Both were available for download.
Microsoft also demonstrated a new browser, formerly known as Project Spartan. Known as Edge, it is a completely rewritten browser that is also near-compatible with Google Chrome extensions. Edge is just one of the new items designed for release in Windows 10, which Microsoft is hoping to have installed on more than a billion devices before 2020.
Windows 10 will include the Windows Store, an app store that allows developers to sell their programs directly to users. This store should help calm the constant issues with Windows security and the downloading of compromised applications by offering a vetting process for Windows software.