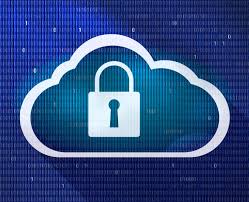 IBM has announced it is bringing its cyberthreat analytics to the cloud in order to provide organizations with a way to prioritize threats and fight cyber attacks. The new cloud services include IBM security intelligence and intelligent log management. With security intelligence, organizations can gain insight into security-related events from more than 500 supported data sources for devices, systems and apps. The intelligent log-management service is designed to simplify security, and compliance data collection and reporting needs.
"Security leaders are telling us they want increased visibility through the cloud and control throughout their hybrid IT environments," said Jason Corbin, vice president of product management and strategy at IBM. "The option of doing predictive analytics via the cloud gives security teams the flexibility to bring in skills, innovation and information on demand across all of their security environments."
Google begins migration to OAuth 2.0 and OpenID Connect
Google has announced that the official shutdown process of ClientLogin, OAuth 1.0, AuthSub and OpenID 2.0 has begun, and users should switch to OAuth 2.0 or OpenID Connect immediately to avoid service failures.
"We are moving away from legacy authentication protocols, focusing our support on OpenID Connect and OAuth 2.0," wrote William Denniss, product manager for identity and authentication for Google, in a blog post. "These modern open standards enhance the security of Google accounts, and are generally easier for developers to integrate with."