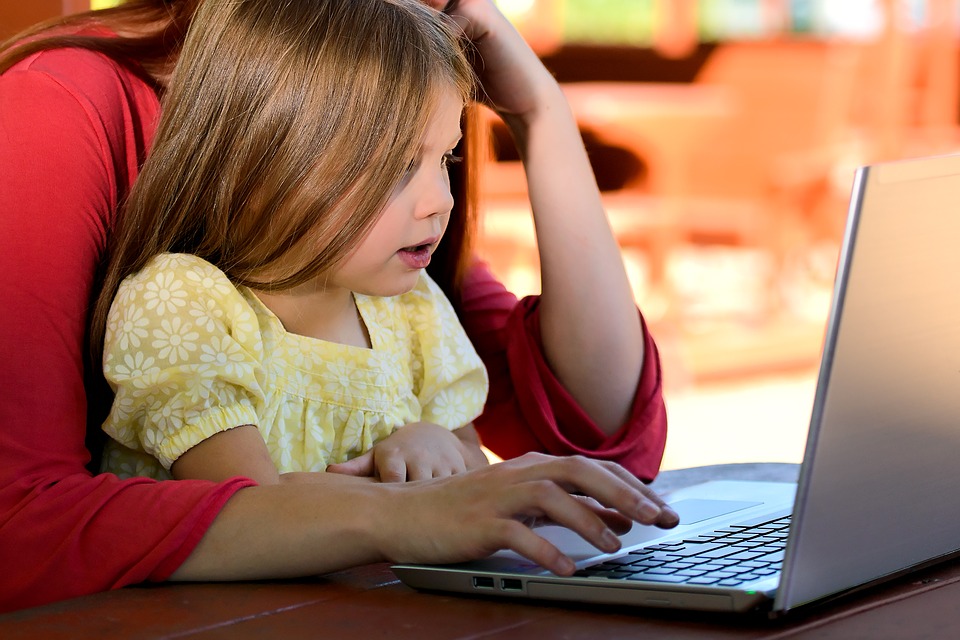 Oracle is giving an additional US$3 million investment to immerse girls worldwide in science, technology, math and engineering (STEM). This comes after Oracle's $200 million commitment to support Computer Science Education for All.
This commitment will support "Let Girls Learn," a federal government initiative aimed at helping girls around the world go to school and stay in school.
"It takes 25 years to build a computer engineer, not 25 hours, so we need to get started," said Safra Catz, Oracle's CEO. "The computer sciences lose too many girls too early, and once lost, it's nearly impossible to get them back. We want more girls focused on building upon science and math fundamentals, and we want more women choosing the technical disciplines because they are both prepared to do so and because they believe it will advance their career opportunities."
Oracle will offer more than 65 educational events and reach more than 55,000 young girls globally. They will be reached through social responsibility programs from Oracle Academy, Oracle Education Foundation, Oracle Giving, Oracle Volunteers, Oracle Women's Leadership, and Oracle Diversity and Inclusion.
Oracle also plans to expand its computer science efforts in Egypt, giving an additional investment of nearly $1 million in educational resources over the next four years, according to the company. Oracle will partner with the Ministry of Education in Egypt, the United States Agency for International Development, and Oracle Academy, and it will support computing education in nine STEM schools throughout the country.
Fullstack academy launches investment fund
The coding boot camp Fullstack Academy is launching a new initiative to invest in promising startups created by its graduates.
Called the Full Stack Fund, the academy will provide US$20,000 in seed capital, a coworking space on its New York City campus, and mentorship in areas like product design and growth hacking, according to the company.
Startups accepted into the fund will work full time for eight weeks on the NYC Fullstack Academy campus, with a goal to secure more funding after the first round of the program. The Full Stack Fund will use the same terms that Y Combinator uses in its Fellowship program, and will take 1.5% equity in a convertible note, according to the company.
CA Technologies announces a new edition of its automation tool
CA Technologies has announced the availability of CA Release Automation Continuous Delivery Edition, along with new integrations to CA's DevOps portfolio with third-party solutions. These third-party solutions will create an integrated, fully automated and open Continuous Delivery ecosystem.
According to the company, organizations can connect and automate their entire app pipeline progression from development, test and production, and accelerate their deployment times.
CA Release Automation Continuous Delivery Edition is a module for CA Release Automation that enables app progression and deployment. This edition allows teams to plan, manage and analyze the continuous delivery pipeline.
Other integrations to CA's DevOps portfolio include:
CA Agile Requirements Designer (formerly Grid-Tools Agile Designer) integration with CA Agile Central (formerly Rally) automatically creates test cases with maximum test coverage right from the requirements phase.
CA Test Data Manager (formerly Grid-Tools Data Maker) integration with CA Agile Central reduces test cycle prep time by requesting and reserving test data from within CA Agile Central.
CA Release Automation integration with CA Test Data Manager automates the generation of proper test data based on proper test cases defined for a particular build for a faster, more optimized process.
CA's Continuous Delivery solutions integrate with other tools like Atlassian JIRA, Docker, HP Application Lifecycle Management, Jenkins and others.