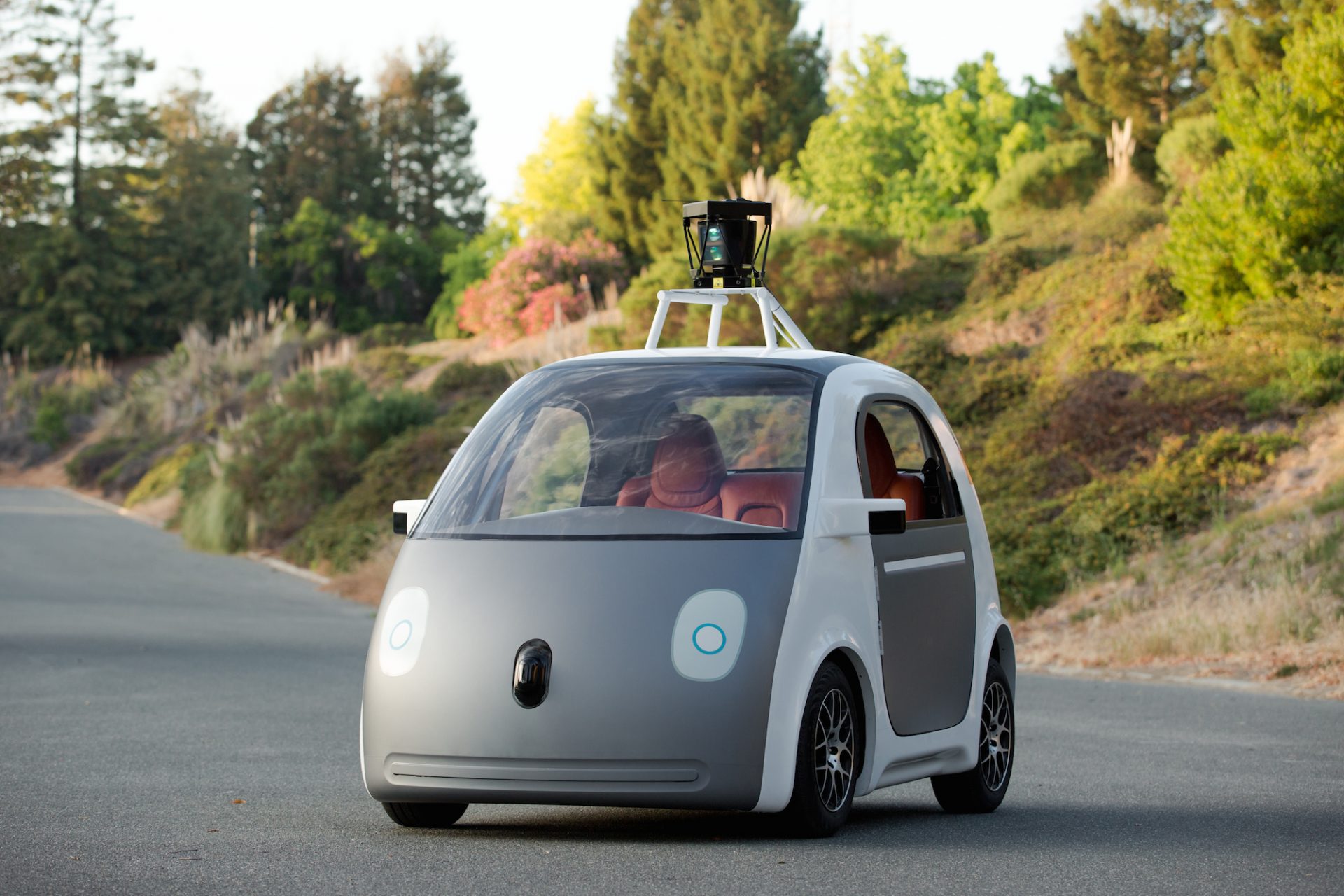 The California Department of Motor Vehicles has been keeping track of self-driving car accident. Previously it wouldn't disclose details about accidents because of state laws that protected collision reports. But the Associated Press argued that it was inappropriately withholding information, and that citizens should have a right to know about the future of this technology.
"After further review, DMV has determined that it is possible to release the factual information related to the autonomous vehicle reports," Roger Sato, attorney for the DMV, wrote in a statement, according to the AP. Any personal information was not released with the reports.
(Related: The start of Google's self-driving car)
The report detailed six prototype self-driving car accidents on public roads, according to the AP. The reports said that the self-driving vehicles did not cause the accidents, and none of accidents caused any injuries.
Of the six accidents, five involved Lexus SUVs equipped with Google's sensors and cameras, and the sixth involved an Audi by Delphi.