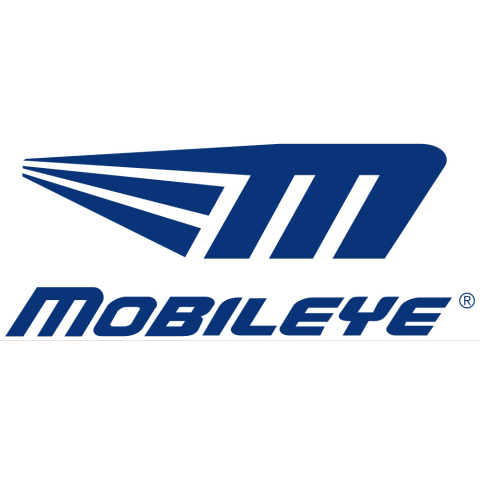 Intel is acquiring Mobileye so it can continue to further accelerate the future of autonomous driving.
Intel will acquire Mobileye, a company that specializes in the development of computer vision and machine learning, for an equity value of approximately US$15.3 billion and an enterprise value of US$14.7 billion.
"By pooling together our infrastructure and resources, we can enhance and accelerate our combined know-how in the areas of mapping, virtual driving, simulators, development tool chains, hardware, data centers and high-performance computing platforms. Together, we will provide an attractive value proposition for the automotive industry," said Ziv Aviram, cofounder and president of Mobileye.
Governor Cuomo announces $5 million tech training fund
In order to advance the economy and grow New York's workforce, New York Governor Andrew Cuomo announced an award of up to US$5 million to tech training providers working to equip New Yorkers for technology jobs in the state.
The Tech Training Fund and Tech Workforce Task Force will engage with community and industry leaders to help prepare New Yorkers for jobs in the growing technology industry.
"The strength of our economy depends on the strength of our workers, and by ensuring that our workforce is equipped with the skills and opportunities to succeed, we are building a stronger, more prosperous state for generations to come," said Cuomo.
More information can be found here.
Open-Silicon announces IoT Gateway SoC platform
Open-Silicon announced the development of a new IoT gateway SoC platform, which will enable complete Spec2Chip development of solutions for emerging IoT gateway applications.
This IoT Gateway SoC Platform is the latest addition to the company's IoT SoC platform portfolio and it includes the previously announced IoT Edge SoC Platform.
More information on this new solution can be found here.