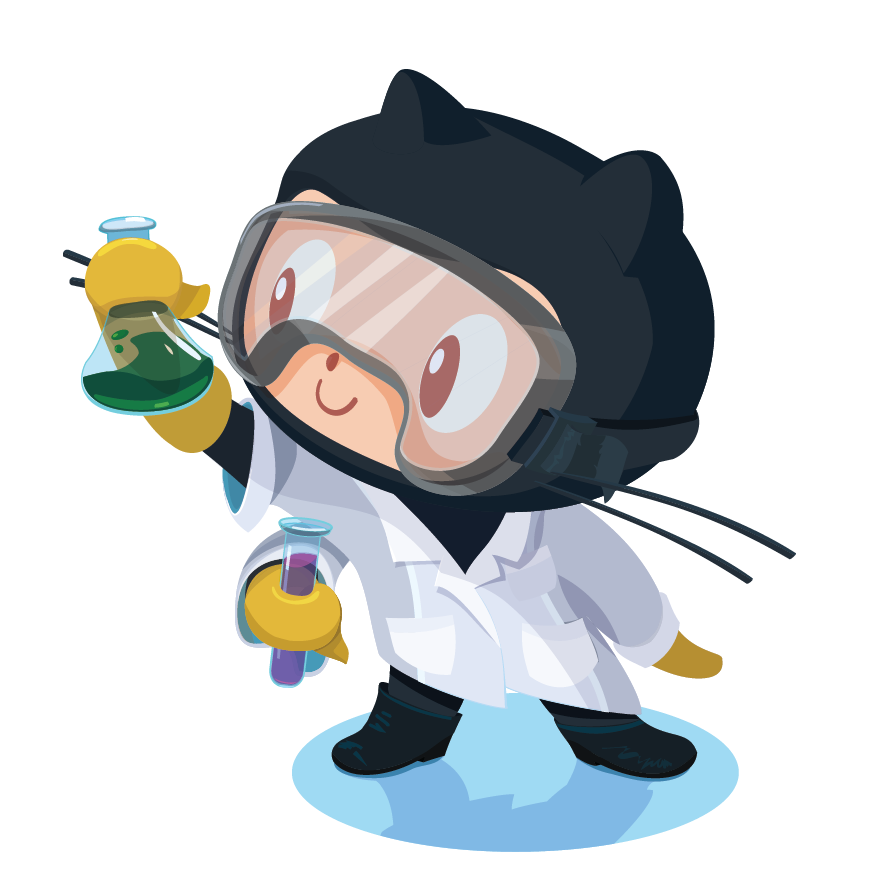 Happy Almost 2015, GitHubbers! To cap off the year in GitHub, we have the Top 5 projects of the month of December. I wanted to do the Top 5 of 2014, but alas the GitHub trending feature doesn't have a yearly time span option.
#1: io.js, the month's most popular project providing evented I/O for the Chrome V8 JavaScript engine, first appeared in our GitHub Top 5 back on Dec. 5.
#2: the Go language hit the Top 5 on Dec. 12 after its long-awaited 1.4 release.
#3: Mermaid, a generation of diagrams and flow charts in markdown text fashion, also made its debut in the Dec. 5 edition of the Top 5 trending GitHub projects.
#4: PhotoSwipe, a JavaScript image gallery for desktop and mobile devices, also first appeared in the GitHub Top 5 back on Dec. 12.
#5: Awesome Courses
The lone newbie making a late-month push onto December's Top 5 trending GitHub projects. Compiled by Prakhar Srivastav in the storied GitHub tradition of Awesome lists on anything and everything, Awesome Courses is a list of so-named awesome computer science courses at various universities. From Carnegie Mellon University and MIT, to higher-learning institutions in Canada and Switzerland, the list spans systems, programming languages, algorithms, theories and more.
See you in the New Year, o' ye faithful disciples of open source!