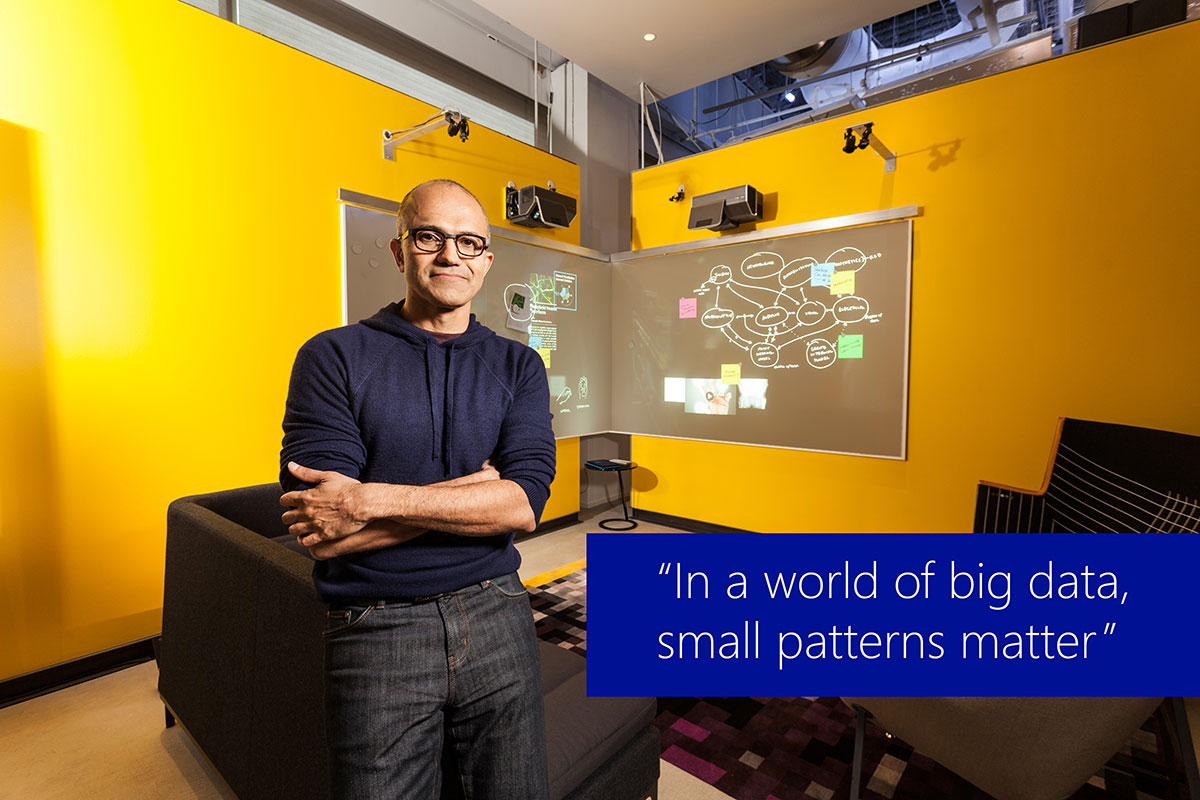 Microsoft has announced a slew of products and services at its Convergence conference in Atlanta, from the IT Professional and Developer Preview of Office 2016 to a Microsoft Azure suite and Windows 10 for the Internet of Things.
The Office 2016 Pro and Developer Preview, which has been in private beta for the last several months, has been expanded to Microsoft's commercial Office 365 customers. The preview exhibits new IT and developer features—with more planned for the next couple months—including data loss protection for Exchange, Outlook, OneDrive for Business and SharePoint, click-to-run deployment, improved keyboard accessibility, and extended information rights management.
The preview is also a "no changes" release for all Macros and Add-Ins in the programming language model.
Aside from the Office 2016 preview, Microsoft's biggest Convergence announcements include:
Microsoft Azure IoT Suite: Integrates Azure cloud capabilities into Internet of Things applications, offering features such as remote monitoring, asset management, and predictive maintenance for simplified deployment and scaling of an expanding number of IoT applications. Azure Stream Analytics will be generally available next month as part of Azure IoT, or as a standalone service for real-time IoT data monitoring and analysis.
Windows 10 for Internet of Things: Windows 10 IoT extends the universal OS and platform with universal applications and driver models for IoT devices, with IoT-specific features such as low-footprint controllers, IoT gateways, and enterprise security capabilities with native connectivity for machine-to-machine and machine-to-cloud scenarios with Azure IoT services.
Microsoft Dynamics CRM Spring '15 release: Planned Q2 2015 release will add performance enhancements, greater Office 365 interoperability, and knowledge-management enhancements, along with a new Microsoft Social Engagement social monitoring tool.
Office Delve and Skype for Business availability: Global availability of Office Delve for document and chat-based machine learning in Office 365, Exchange Online and Yammer. The rebranded Skype for Business (formerly Microsoft Lync) technical preview is also now open for enterprise voice and video collaboration.
More information about Microsoft's Convergence 2015 conference is available here.