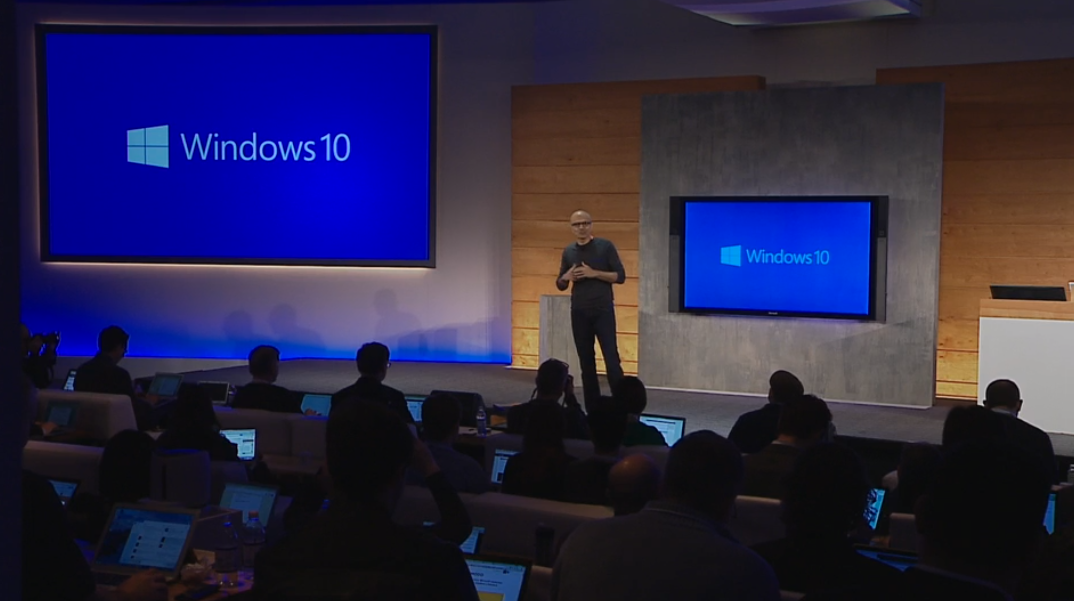 Microsoft has announced its Q2 earnings for 2015, with revenue up 8% from last year to US$26.5 billion, narrowly beating analyst projections of $26.33 billion.
According to the company's report, the biggest growth came from its devices and consumer hardware business with an 8% growth to $12.9 billion in revenue, followed by its commercial cloud business with a 5% growth to $13.3 billion in revenue. The company highlighted sales of the Surface Pro 3, Office 365 and Azure subscriptions as high-growth areas.
Overall, though, Microsoft's net income declined from $6.56 billion and 78 cents per share to $5.86 billion and 71 cents per share. The company's Windows business in particular fell by 13% during the quarter, which Microsoft CFO Amy Hood attributed in a conference call with analysts to restructured pricing compared to last year's uptick from Windows XP enterprise support.
"This quarter's results show the product and business transformation underway at Microsoft," CEO Satya Nadella said in the analyst call.
Microsoft shares are up 30% overall since Nadella took over as CEO, but fell 4% in the hours following the earnings announcement. As Microsoft nears the release of Windows 10 and its newly announced Windows Holographic technology in the coming quarters, Daniel Ives, financial analyst at FBR Capital Markets, believed Microsoft is still heading in the right direction.
(Related: Microsoft's next chapter to include new browser, new OS, new devices and holograms)
"Growth still remains an uphill battle, but it feels like this ship is moving in the right direction toward cloud and mobile under Nadella," Ives said.
Though the earnings report led to a drop in stock price, Ives saw the revenue numbers as largely positive and indicative of the larger shift the company undergoes throughout its software, hardware and cloud businesses.
"While currency is a headwind for Microsoft and other large international companies, we would characterize the headline numbers as good enough, although some bulls may have been hoping for a bigger beat," said Ives."We view this softer guide as another indication of the near-term pain for long-term gain that CEO Satya Nadella and Microsoft must undergo as they make this cloud transition."