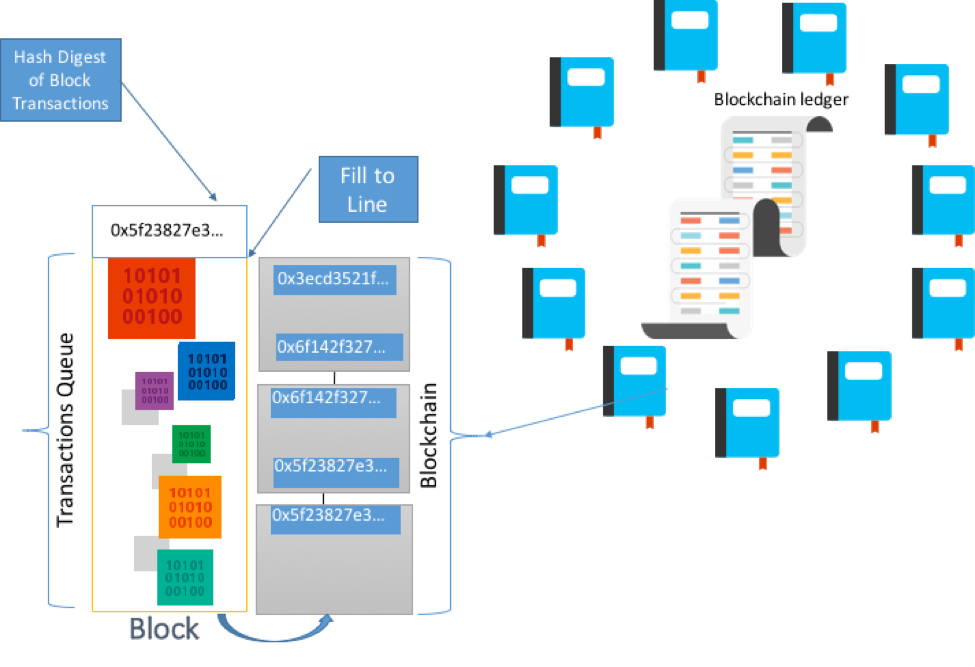 Microsoft wants to power the blockchain ecosystem with its cloud service Azure. The company announced Project Bletchley, a new initiative to provide a modular blockchain fabric powered by the cloud in order to help enterprises, governments and people successfully adopt blockchain architecture.
"The evolution of blockchain implementations mirrors that of the web generation of technologies," wrote Marley Gray, director of blockchain business, development and strategy at Microsoft, on the project's GitHub page. "We see the need for middleware to be introduced into this ecosystem to supply enterprise grade services around identity, security, cryptography, scale, tooling, management, monitoring and reporting.
(Related: IBM aims to help developers put blockchain code to work)
"The difference this time is the cloud. Bletchley is Microsoft's approach for architecting a cloud fabric that is open to all contributors, modular by design, and a great place for our partners to build solutions addressing industry specific workloads."
According to Gray, Bletchley was designed to provide an open platform with features such as identity management, key management, privacy, security, operations management, interoperability, scale and stability.
The project introduces two new concepts: blockchain middleware, which will provide the core services in the cloud such as identity and operations management; and cryptlets, which will be the building block of the technology and ensure the security of the ecosystem.
"Bletchley is Microsoft's architectural approach to building an Enterprise Consortium Blockchain Ecosystem," wrote Gray. "To be clear, this is not a new blockchain stack. It is Microsoft's approach to bring distributed ledger (blockchain) platforms into the enterprise to build real solutions addressing real business problems while keeping the platform open."
The company plans to reveal more details about Project Bletchley at its World Wide Partner Conference next month.