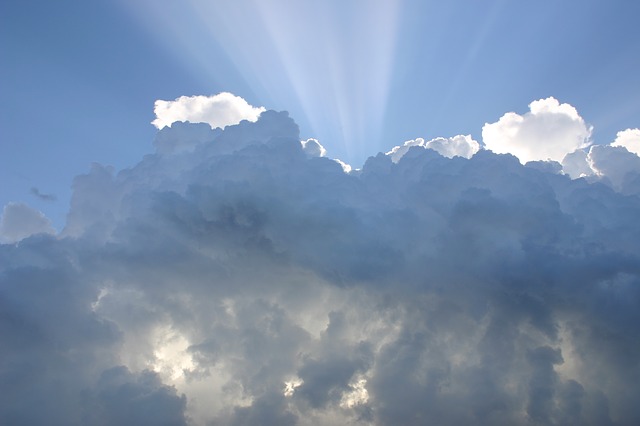 A new company has emerged from stealth mode with an array of services designed to simplify Big Data processing in the cloud. After two years of development, Cazena has announced its Big Data-as-a-Service solutions.
"Many [CIOs] who were happy how appliances had simplified their data warehouse infrastructure were nevertheless wondering what the next platform would be," said Prat Moghe, CEO of Cazena. "Could data infrastructure be made even simpler? This was the impetus for [us] to start thinking how the cloud could become the next platform for analytical data processing."
(Related: Other tools for Big Data)
The vision behind Cazena was to provide Big Data on demand. The newly announced Big Data-as-a-Service solutions are split into three services and are designed to address a number of analytic workloads: Data Lake-as-a-Service, Data Mart-as-a-Service, and Sandbox-as-a-Service. Data Lake-as-a-Service allows users to stage and query raw data. Data Mart-as-a-Service offloads users and workloads to the cloud at a fifth of the cost of traditional systems, the company claimed. And Sandbox-as-a-Service gives data scientists a place to explore new ideas, according to Moghe.
"Cazena's Big Data-as-a-Service reduces the time it takes to deliver data projects and provide access to users from months to days or even hours, for any type of analytic workload," said Moghe. "[It] supports the full spectrum of best-of-breed database technologies, and makes it easy to accommodate change and leverage future technology innovation."
According to Moghe, complexity and security challenges in the cloud has limited Big Data from reaching its full processing potential, but Cazena aims to address those problems with its workload intelligence, end-to-end automation and encrypted data cloud.
"We think the cloud is a big part of the future of Big Data processing," said Moghe. "The cloud's elasticity, flexibility and economics are a natural fit with Big Data's rapid growth, variability, and innovation. Plus, lots of the fast-growing Big Data sources are already in the cloud. It's important for enterprises to be able to continue taking advantage of this ongoing innovation rather than get locked in to a single technology."
The company also announced a platform partnership with Cloudera to power its enterprise Data Lake-as-a-service solution.
"Cazena has developed a comprehensive managed service for enterprises that want to leverage the cloud for Big Data analytic workloads," said Tim Stevens, vice president of business and corporate development at Cloudera. "Cloudera has set a new standard with our enterprise data hub offering and we are excited to partner with Cazena to further reduce complexity and time to value for our mutual customers."
The services are still only in its beta phase, but Moghe said the company is planning for its general availability early this fall. "We're making sure our beta customers are fully satisfied with the service before we pronounce it [read for] GA," he said.