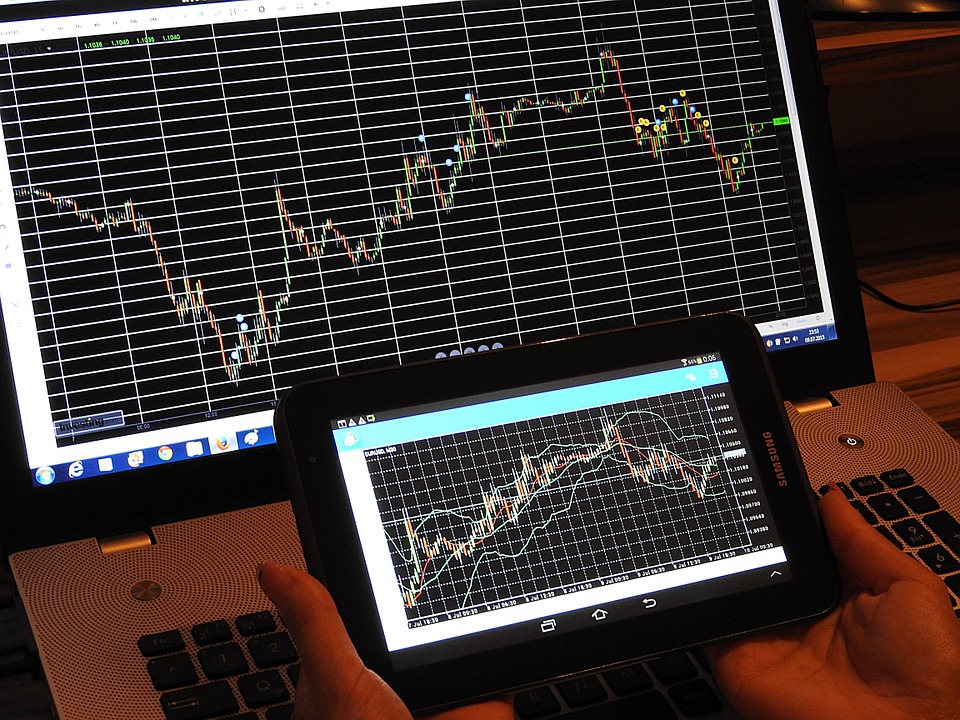 Strata and Hadoop World day two kicked off with more Big Data-related announcements. Chief among them was Platfora's 5.2 update, which brings native Tableau integrations into this data analytics platform.
Platfora 5.2 also brings the benefits of its "lenses" to other BI tools. Lens is the Platfora query language, and in this release, external BI tools can make use of its capabilities via SparkSQL and ODBC. Platfora 5.2 can now run on a Hadoop cluster through YARN.
MapR has brought its Big Data platform to Bigstep's Full Metal Cloud. Bigstep offers single-tenant, bare-metal cloud computing machines with SSDs, designed for hosting Big Data applications. The offering within Bigstep brings MapR's platform to a new, highly performant cloud hosting provider.
(Related: Security dominates day one of Strata and Hadoop World)
Teradata used the show to announce a new design pattern for data lakes. Ron Bodkin, president of Think Big Analytics (a Teradata company), said, "Who hasn't heard about data lake implementation nightmares? This is why we're growing: We are asked to step in and help companies turn around ugly, costly data lake failures. We tailor our data lake design pattern approach to each set of circumstances, and these patterns and supporting software frameworks are strong, proven value accelerators. Sadly, so many companies find Big Data landmines the hard way. We get customers out of crisis mode and help business, IT and data scientists plan, execute and benefit from data lakes that actually generate great business value—as they should and will, when built from experience."
ManageEngine, a real-time IT-management company, released new performance-monitoring tools for Big Data platforms. The company's Applications Manager platform allows developers and administrators to more easily control and monitor enterprise applications, and with this release, these capabilities extend to applications hosted on Hadoop and Oracle Coherence.
Elsewhere at the show, the much touted and often-criticized Open Data Platform, an initiative headed by Hortonworks to bring standards to Big Data platforms, was shifted from an independent project to a collaborative project under the Linux Foundation.