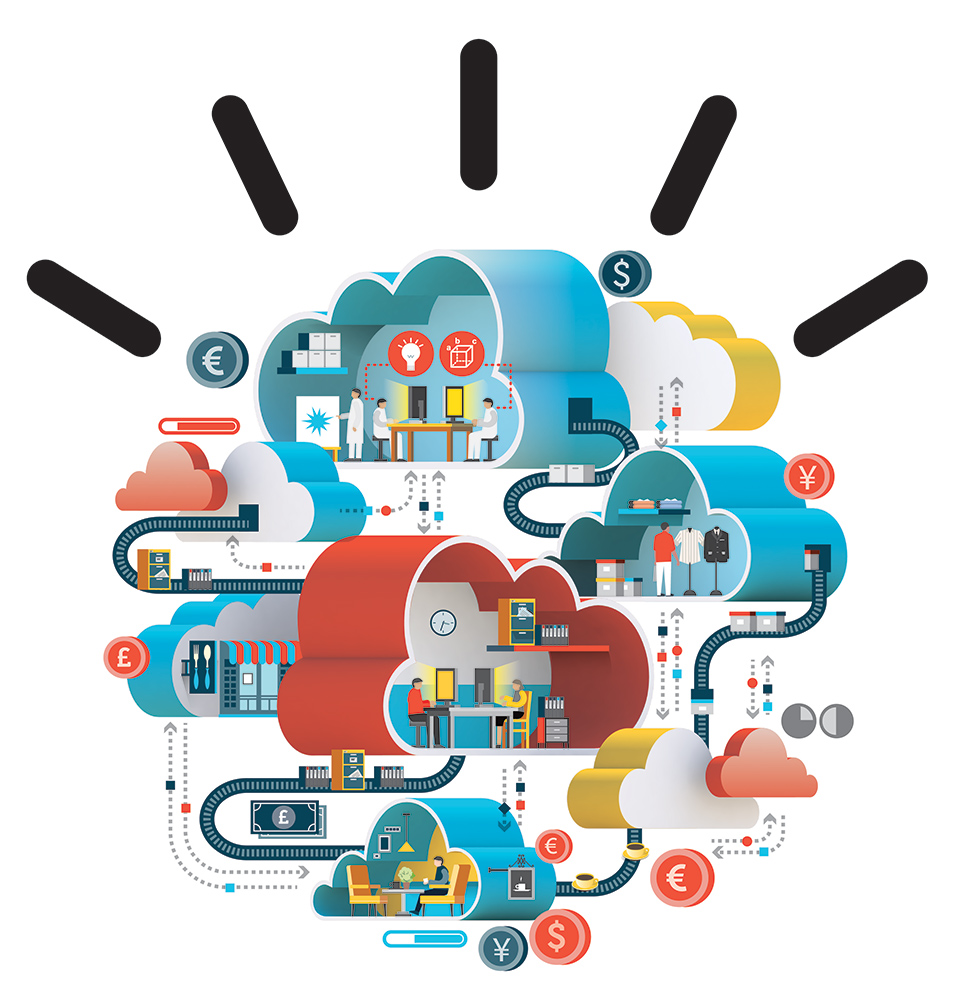 IBM has announced new cloud-computing, software-defined storage, server, Big Data and hybrid cloud solutions at the IBM Edge conference in Las Vegas.
Spanning the company's IBM Power Systems, IBM z Systems, IBM Spectrum Storage, IBM Middleware, IBM SoftLayer and OpenStack software platforms, the new cloud releases are aimed at gaining better cloud-based insights on business data, according to the company. The new software solutions include:
Big Storage Technology: Technology preview of a new active cloud archive service for clients to store large amounts of data with on-demand retrieval.
IBM PurePower System: Quick-to-deploy compute, networking and storage-converged infrastructure with advanced security capabilities, managed with OpenStack for rapid implementation and a virtualization hypervisor.
IBM Power System E850and E880: Linear scaled business workload systems designed for cloud service providers or medium and large enterprises to multi-tenancy workloads while accelerating data access with larger in-memory databases.
IBM Spectrum Control Storage Insights: New SaaS solution for data management as a hybrid cloud service for on-prem storage infrastructure.
IBM XIV GEN 3: New system designed for the cloud with real-time compression technology to optimize storage capacity.
Rocket Mainframe Data Access Service on Bluemix: A data connection service for the IBM z Systems mainframe for mobile and cloud hybrid app development through Bluemix, with access to data sources MongoDB APIs, JDBC, Web services, SQL and REST APIs.
More details about IBM's new cloud and Big Data software solutions are available in the IBM news release.