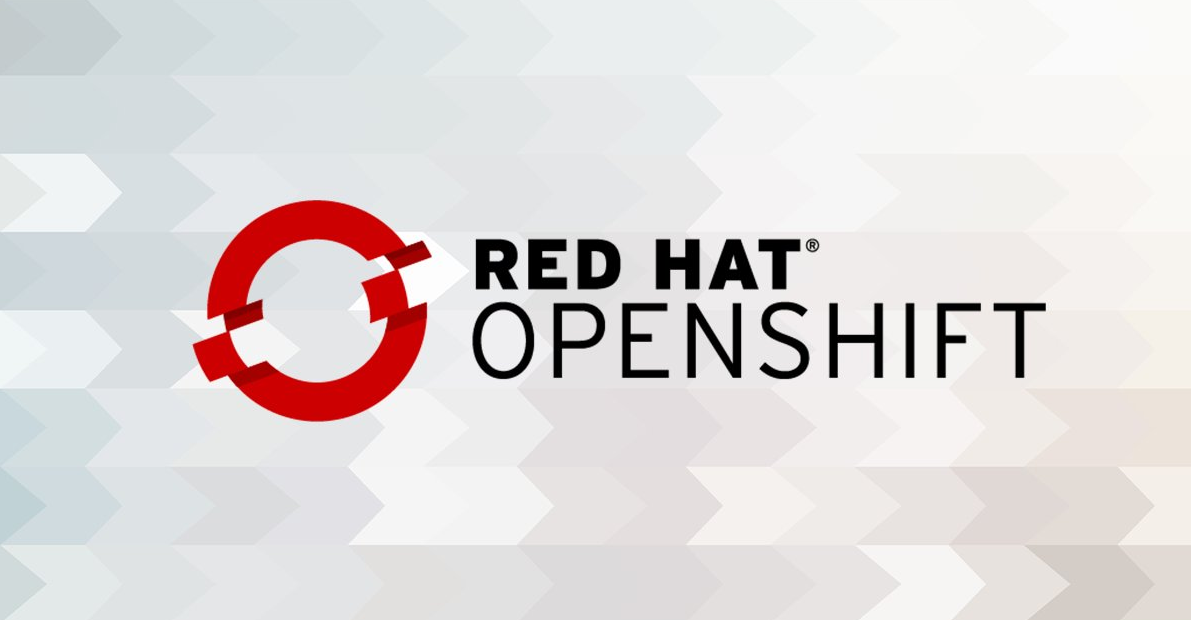 Red Hat's annual open-source technology event, Red Hat Summit, is coming to a close today. The event showcases the latest innovations in cloud computing, platform, virtualization, middleware, storage and systems management technologies.
In addition to the company's numerous announcements, open-source solution providers and businesses gathered together to release their latest solutions and showcase platform features.
Black Duck announced it is integrating its open-source security and management solution, Hub, with Red Hat's OpenShift Container Platform. OpenShift is Red Hat's enterprise Kubernetes platform for traditional and cloud-native apps.
This new integration will give OpenShift users the ability to inventory their open-source components in a container image, identify vulnerabilities and license requirements, and monitor the inventory for new vulnerabilities.
"Innovative container technology is a breakthrough for development speed and agility, but persistent concerns about security have been barriers to container adoption in the enterprise," said Black Duck CEO Lou Shipley. "Integrating Hub with the Red Hat OpenShift Container Platform helps allay those security concerns. Open source components comprise 80% to 90% of the software in containers and having Hub's automated visibility into the open source components in containers, as well as any associated security and license risks will increase confidence levels."
The company previewed the new integration at Red Hat Summit this week. General availability is expected next month.
CloudHealth Technologies extends its cloud service management platform
CloudHealth Technologies announced its cloud service management platform for public cloud previews is now available for both VMware and physical server environments. The platform is designed to provide visibility, optimization and control across the data center and cloud.
"The market is evolving rapidly," said Joe Kinsella, founder and CTO at CloudHealth Technologies. "This has created a gap between how customers operate, report, manage and govern cloud versus data center infrastructure. Enterprises now require a hybrid approach to maintain flexibility and agility, and to strategically align their on-premises, public cloud and private cloud infrastructures for maximum business benefit. CloudHealth enables them to bridge the gap."
The platform features the ability to track and report on data center costs; analyze usage, performance and metrics; set policies to govern the environment; and data center migration planning.
Sonatype's Nexus Repository certified on Red Hat OpenShift
The software supply chain automation provider Sonatype announced its Nexus Repository has been containerized and certified to run on Red Hat's OpenShift Container Platform. OpenShift is designed to enable developers to build, host and scale apps in the cloud. Sonatype's Nexus Repository will give users a new way to easily manage their open-source components and containers.
The repository includes built-in component intelligence to ensure quality and security at any stage of the lifecycle.
"Thousands of developers at organizations of all sizes are using Red Hat OpenShift for their cloud applications. We are always pleased to be able to offer our customers new solutions that help them innovate faster. Working with Sonatype to certify their Nexus Repository container to run on Red Hat OpenShift Container Platform provides another option for users wanting additional security capabilities for applications in their environment," said Chris Morgan, director of product management at Red Hat.