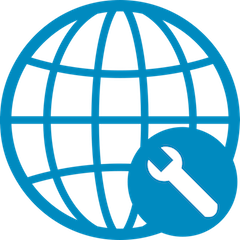 If you are a developer that just built a new cloud app on IBM's Bluemix, the next step might be to translate your app into a different language for new markets around the world. This normally means finding a translation vendor, which could cost time and money for the developer.
Today, IBM announced a new cloud-based service that allows developers to automatically translate cloud and mobile apps into the nine most spoken languages, with English as the base language, along with French, German, Spanish, Brazilian Portuguese, Italian, Japanese, Simplified Chinese, Traditional Chinese and Korean.
(Related: IBM announces cloud data services)
Currently in beta on Bluemix, IBM Globalization Pipeline lets developers focus on other tasks like managing translation vendors and rebuilding or redeploying apps, so having automatic translation of all text seen by an app's user frees some of their time and makes a quick, Continuous Delivery process.
With today's globalized and digital marketplace, consumers expect a user experience that they can easily translate into their own preferred language. For companies, they need to make sure they meet those needs as a way to grow their market, according to the company.
Some of the key features of IBM's Globalization Pipeline service include:
• Machine translation combined with human post-editing capabilities
• Support for a variety of app source file formats
• A set of open-source software development kits, which enable developers to update translations transparently without having to rebuild or deploy their apps